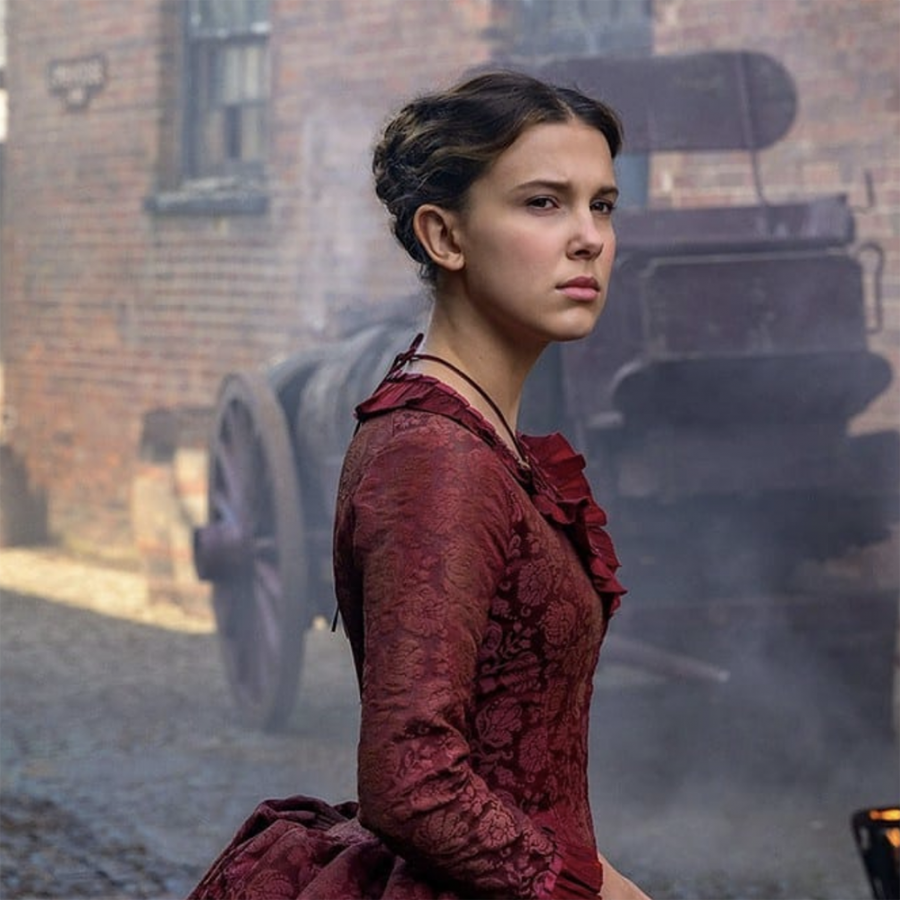 courtesy of Netflix
As I was scrolling through Netflix trying to find something new to watch, I came across the movie "Enola Holmes." I hadn't heard much about it, so I decided to give it a try. Little did I know, it would end up being one of my favorite movies of 2020.
Netflix original "Enola Holmes," released on Sept. 23, is a movie about Sherlock Holmes' teenage sister and her journey to find her mother who has gone missing.
The movie is narrated by Enola Holmes — played by Millie Bobby Brown — who is a feminist in the early 1900s, and explores gender equality through the women's suffrage movement. This note of feminism makes the movie captivating and Brown's character is written really well. I don't think any other actor could have brought the character to life better.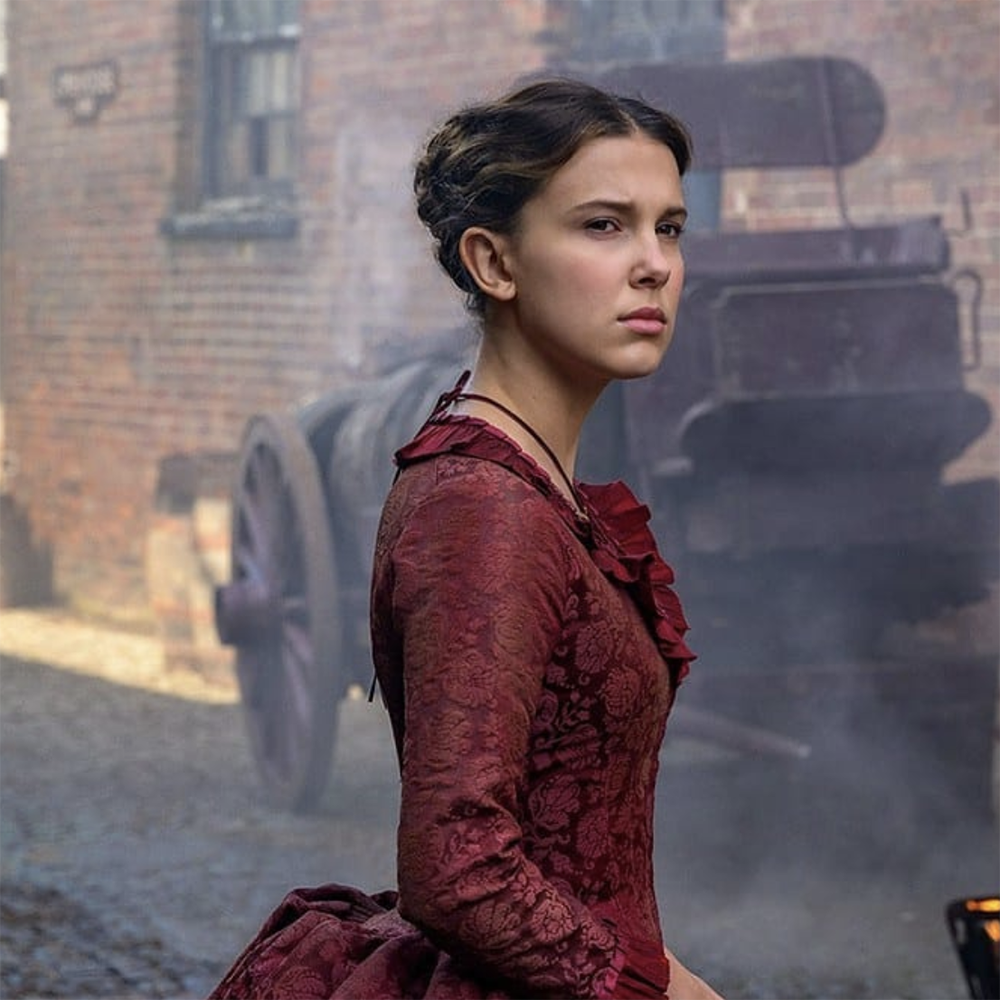 In addition, the political subplot of the movie is engaging and adds to the film, making it an excellent addition to the movie as it causes it to stand out among other Netflix originals.
 However, trying to keep up with the newspaper dates, the puzzles and the history is a little strenuous. If the pace of the movie was a little slower I think the subplot would have been more enriching.
Having prior knowledge of the women's suffrage movement, I knew right away what was going on, but the movie never directly addresses the historical time period. Someone who wasn't educated about the women's suffrage movement and the passing of the 19th amendment might be confused and might not enjoy the film as much as I did.
The movie's main storyline is amusing, interesting and unlike any movie Netflix has produced. Usually, Netflix originals are about quirky teenagers, but this movie is quite the opposite, which is why I found it so engaging.                                                         
The film does still incorporate the teenage perception, but in a different manner and because it takes place in a different era, it goes more into depth of character lifestyle. 
The different genres in the movie further amplify the storyline. The film is not just a mystery, but a romance and action film, as well. The different genres tie in well together and overall make the movie intriguing, suspenseful and enjoyable.
One major fault of the film, however, is Enola's brother, Sherlock Holmes, who is played by Henry Cavill. His personality is bland and disappointing. In the Sherlock Holmes movies, he's an amazing character who's pretty much the smartest in the room at all times. This movie definitely downplays Sherlock's intelligence and overall strength of character. 
Additionally, Sherlock doesn't get much screen time and the time he does get is upsetting because his story is what made "Enola Homes" possible.
Tewkesbury played by Louis Partridge also deserved more screen time than he was given. Tewkesbury is Enola's love interest, and although she repulses him at first, they end up being good friends and potential lovers. I would have loved to see them together more and see their relationship develop further.
Producers have already announced a sequel and I will definitely be watching it. I enjoyed the film because of its interesting plot and feminist theme. Overall, it is clever and original and  I fully recommend watching "Enola Holmes."