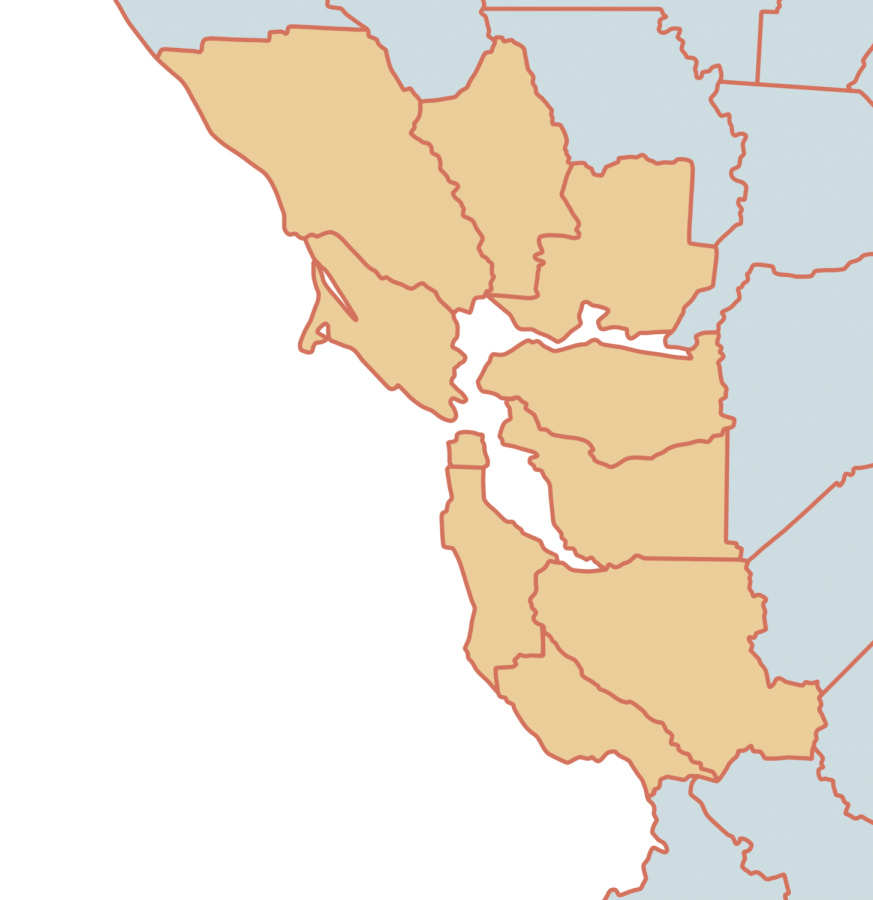 Illustration by Zoe Li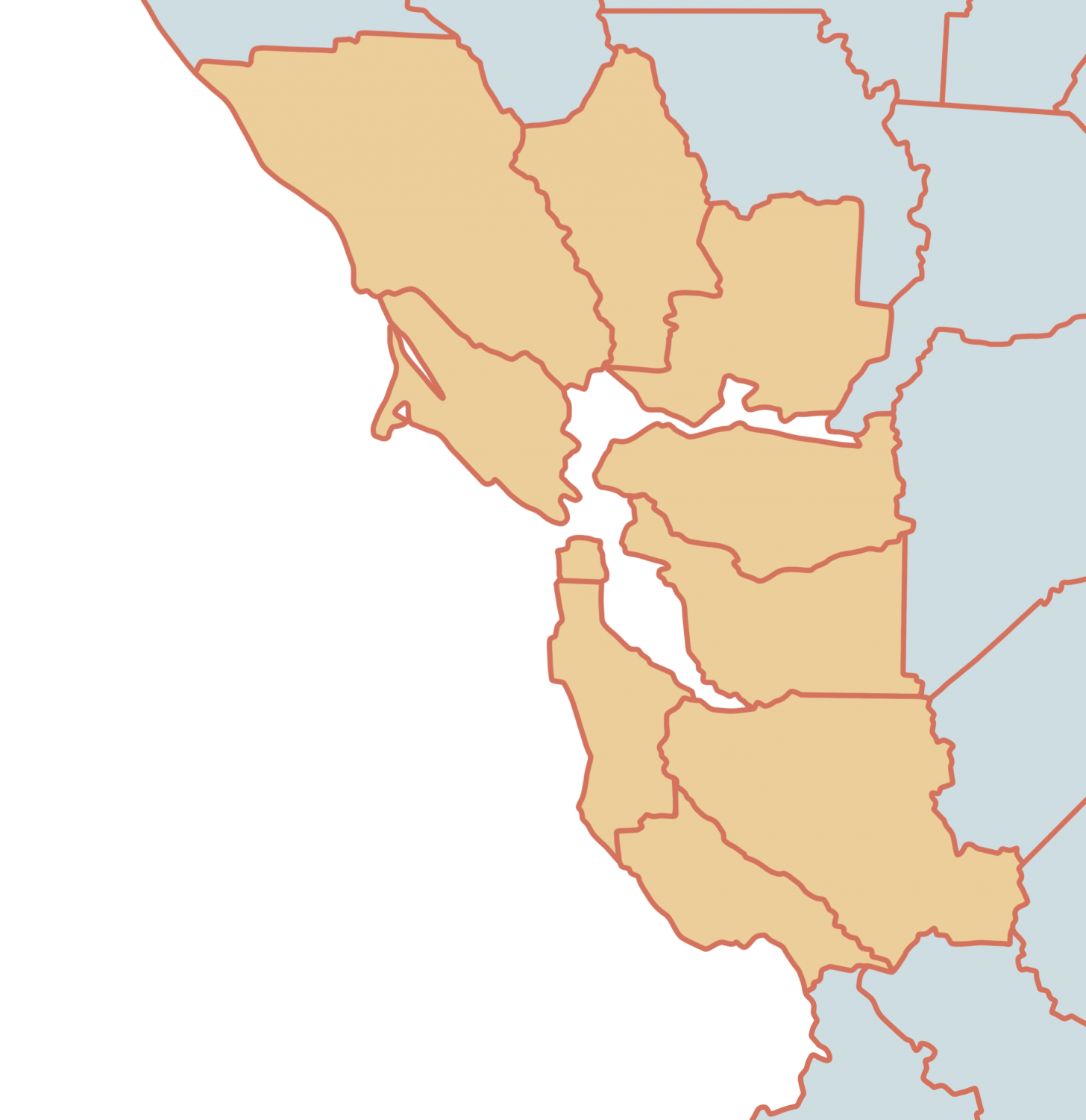 Sign this petition that asks elected officials to address the systemic racism and address the needs of affected communities. 
This site provides various resources to educate yourself and be part of the solution to combat anti-Asian violence. 
Learn what to do as a bystander of a hate crime through virtual bystander intervention. 
Donate to support our local Chinatowns and find local Asian restaurants to support. 
Donate to Red Canary Song, a grassroots organization of Asian and migrant sex workers that fights for accountability in cases of violence against sex workers.