Racing to the past
Why I cannot affirm Affirmative Action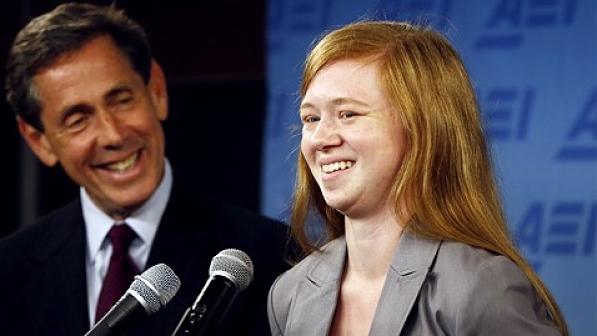 The Supreme Court recently heard Fisher v. University of Texas – a case in which plaintiff Abigail Fisher argued that she was denied admission into University of Texas at Austin because of the college's selection process.
The university uses racial preferences under the updated Ten Percent Program of 2003. Minority students with the same merits as Fisher got into University of Texas at Austin, according to University of Texas at Austin's 2008 admission statistics.
Fisher's case strongly indicates the damage done by affirmative action programs to society's fight against racism.
According to Civilrights.org, affirmative action's goal is to give "everyone an equal break," but affirmative action has evolved into a counterproductive measure.
Affirmative action throws merit out the window. As a result, some minority students who are admitted into rigorous schools solely on the basis of their race prove not to be well fitted and end up struggling in college, according to a UCLA report by David Sanders.
By choosing to focus on a student's race rather than on the student's merit, affirmative action deems race as a qualification to be accepted to a college. This policy is demeaning to the individual as it overshadows the value of the student's merits and insults what the student has achieved throughout high school. Affirmative action looks at the color of an individual's skin rather than the content of that person's character.
While it is true that minority races on a college campus can bring diversity to the campus, students with different economic statuses bring a more valuable kind of diversity.
Proponents of affirmative action contend that different races expose minority students to different cultures, making race diversity in a school important. However, the personal essay section of each college application shows the uniqueness of each student. A simple race check box cannot determine the uniqueness of a student's experience.
Now, modifying affirmative action from being based on skin color to economic status is no perfect solution. However, the latter eliminates the racism that is evident in affirmative action.
An affirmative action based on race is not only racist, but also has adverse affects on students' future plans should they apply to  graduate school. There is no good reason to have such a counterproductive system when we as a society are attempting to end racism.