New to the neighborhood: Special Education Paraprofessional Nyssa Genanakos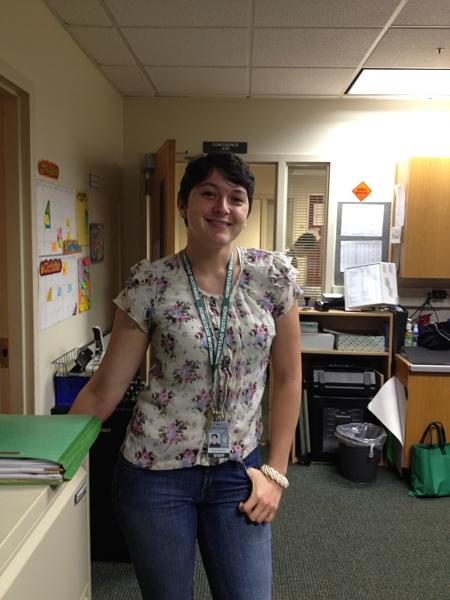 N
yssa Genanakos is a new special education paraprofessional on campus this year. Genanakos previously worked at a charter school in Sacramento County, where she worked with students with autism.
As a paraprofessional, Genanakos works with a teacher and alongside her students, completing the same assignments as the students each day in order to help them academically as best as possible.
"Everyone learns differently and at their own pace," Genanokos said," and [special education] kids just need a little extra support."
Outside of school, Genanakos remains an avid learner. Genanakos said she enjoys reading, though she has no preference for any particular genre or author, and is currently learning Spanish, French and German.
"High school is free education," Genanokos said, "[so] take advantage of it. Learn as much as you can."