Five musicians to watch for in 2016
Catfish and the Bottlemen
English alternative rock band Catfish and the Bottlemen is on the verge of something big, destined for notoriety among the likes of Arctic Monkeys and the Kooks. Their sound of their first full-length album "Balcony" has both loyal fans and new listeners eager for their next release.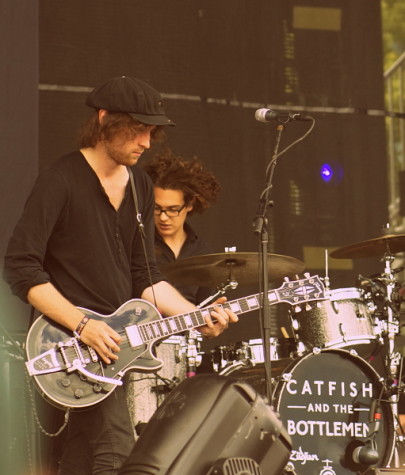 Bad Suns
The Huntington Beach locals have left their mark on the alternative music scene with hits such as "Cardiac Arrest" and "Salt" from their album "Language and Perspective." Frontman Christo Bowman and the rest of the band have stayed quiet on social media but have hinted at their upcoming album.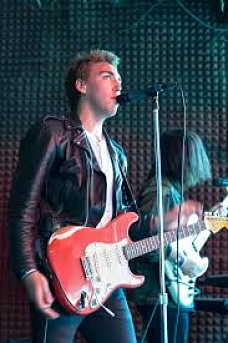 Justin Bieber
It's no doubt this household name previously known for singing about crushes and mistletoe has now found himself an expanding fanbase. Justin Bieber's latest album includes collaborations with other popular artists and has left a lasting impression on listeners around the world.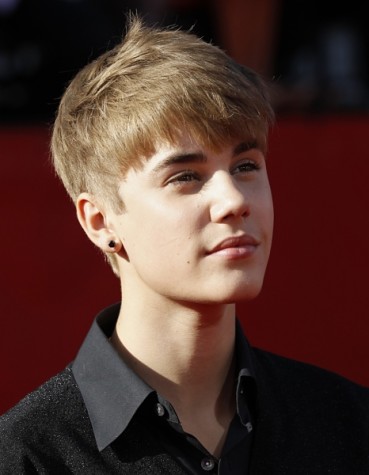 Basement
English rock band Basement is returning to the music scene with its newest album set to be released later this month. The band will be going on tour this spring and coming to San Francisco in April.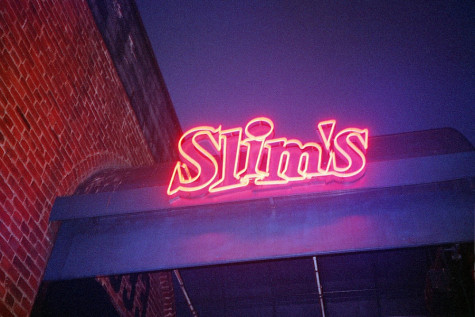 Daughter
Following the success of their last full-length album, indie folk band Daughter has released its latest single "Not to Disappear" with a tour later this spring.