Electives Fair: A glance into next year
Students experience different classes at annual electives fair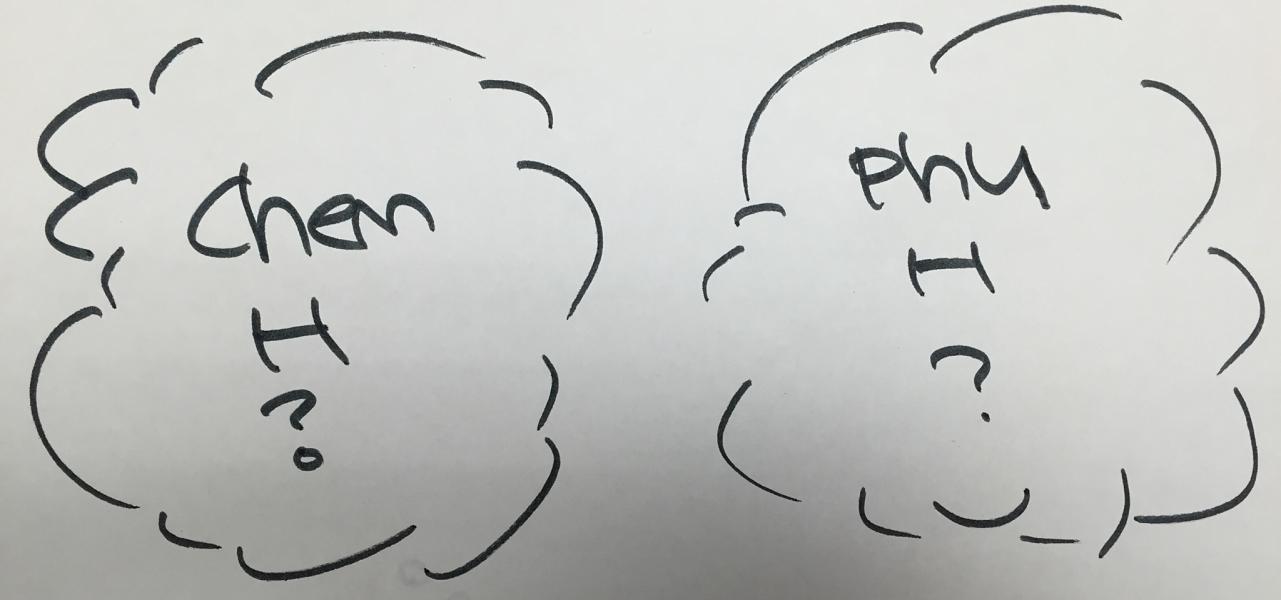 Every year, Homestead High School hosts an Electives Fair that allows students to learn more about classes provided on campus. This year, it took place on Feb. 2 and 3 when all 35 of Homestead's classes were opened for students to visit and learn more about them.
¨Ï think the electives fair is a great opportunity for students to make an educated decision on the courses that they would like to take for the next year. Students may feel overwhelmed with the choices that we have at Homestead and I believe that the electives fair is a great way to relieve that stress,¨ said guidance counselor Nicole Deatherage.
The fair is mandatory for all students and took place between first/second period and brunch this year.
"Homestead has a large variety of classes and it can be a little overwhelming to choose. The fair solves that problem by letting us check out ones we're interested in." Freshman Ritu Channagiri said.
The electives fair also proves beneficial to upperclassmen.
"I had a few classes that could've gone either way but the fair really helped me narrow down my choices." Sophomore Nitzan Ricklis said.
Some students use the fair to learn more about classes, while others use it to make a choice between classes.
"I think that most students would agree with me when I say that the fair is extremely beneficial." Junior Bilal Qureshi said.