The Denome's Advocate: Trump's cabinet
Since the recent inauguration of President Trump, the Senate has begun the process of confirming his cabinet choices, filling the offices of the new administration with more conservative legislators, wealthy donors and oil executives with ties to a major American adversary.
But many members of the public are wondering just who these retired generals, bureaucrats and wives of Senate Majority Leaders are. Well, fear not, your high school newspaper columnist is ready to inform the world all about the racist senators poised to take high-level positions.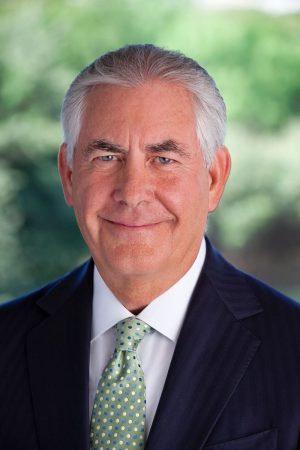 Rex Tillerson, Secretary of State — In addition to being the former CEO of oil giant ExxonMobil, Tillerson has been personally praised by President Trump's boyfriend, Vladimir Putin.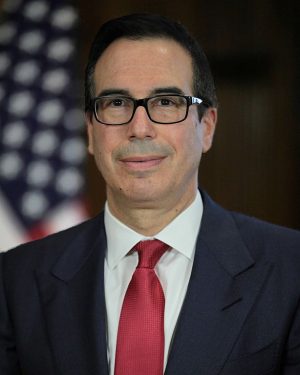 Steven Mnuchin, Secretary of the Treasury — Mnuchin is a Wall Street executive and a former Executive Vice President of Goldman Sachs, the infamous banking firm. Based on Trump's previous comments about Wall Street "getting away with murder," Mnuchin's appointment could very well be a trap.
James Mattis, Secretary of Defense — Outside of his military career, Mattis is another former high rung, who served on the board of a biotech company while they allegedly distributed blood tests illegally.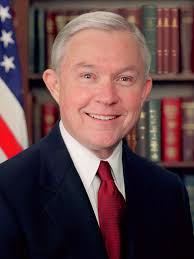 Jeff Sessions, Attorney General — The junior senator from Alabama, Sessions is well-regarded by many in his state, especially people who prefer to cover their faces with white hoods.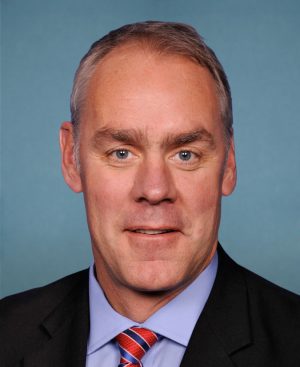 Ryan Zinke, Secretary of the Interior — While business and national lands are two very different things, Zinke's failure to run a bed and breakfast house might say something about his ability to run our country's national parks.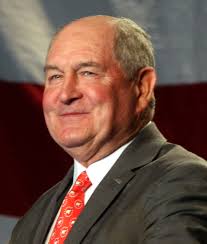 Sonny Purdue, Secretary of Agriculture — Purdue, a former governor of Georgia, will take control of US farming regulations, possibly as a reward for his time spent literally praying for rain during a severe drought in his state.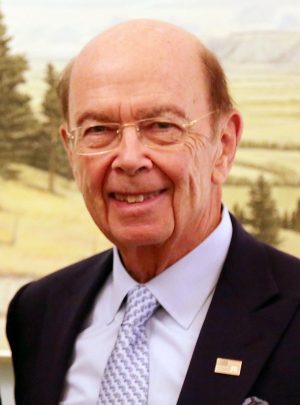 Wilbur Ross, Secretary of Commerce — Ross, known as the "King of Bankruptcy," has apparently caught Trump's eye, likely with his years of experience of outsourcing jobs from the many failing companies he has purchased.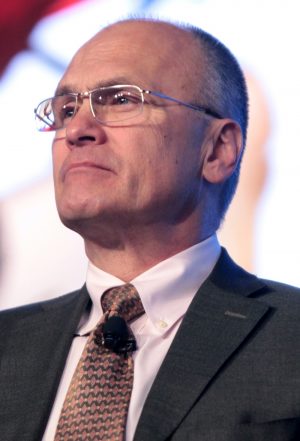 Andrew Puzder, Secretary of Labor — Puzder, a fast food executive at Carl's Jr. and Hardee's, probably shouldn't eat at any of his restaurants after advocating against raising the minimum wage, railing against worker's rights and suggesting that machines are superior to humans.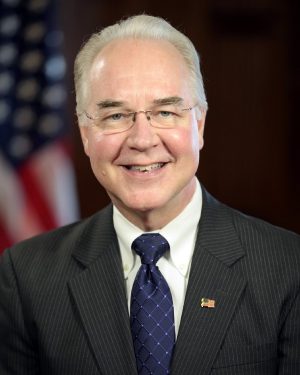 Tom Price, Secretary of Health and Human Services — A Georgia representative, Price is a benefactor of the generosity of the drug industry. Apparently, if you want to avoid skyrocketing medical costs and receive a fat donation at the same time, advocating for Medicare privatization is the way to go.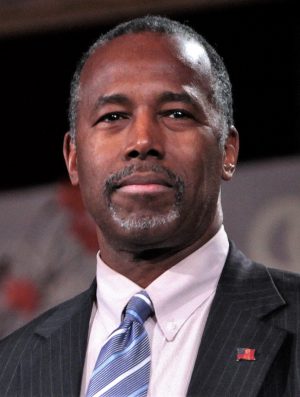 Ben Carson, Secretary of Housing and Urban Development — After being informed that he had been chosen as the new administration's token black person in charge of HUD or Transportation, Dr. Carson presumably fell right back asleep.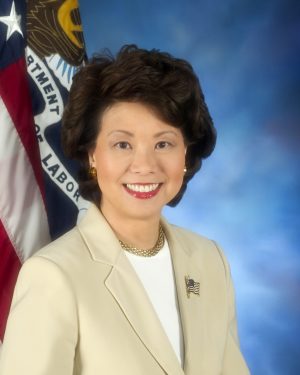 Elaine Chao, Secretary of Transportation — In addition to profiting off of fraudulent bank accounts while leading Wells Fargo, Chao is a minority, female and married to Senate Majority Leader Mitch McConnell. In Trump's administration, this is apparently seen as overqualified.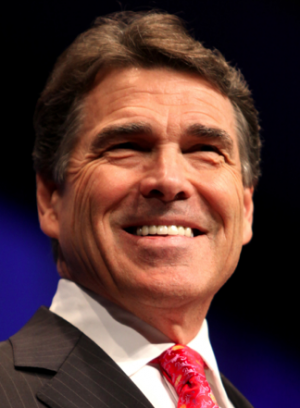 Rick Perry, Secretary of Energy — Years after his famous "Oops" moment, a remark suggesting that he would eliminate the Department of Energy if elected president, Perry, the former governor of Texas, seems to have forgotten this again.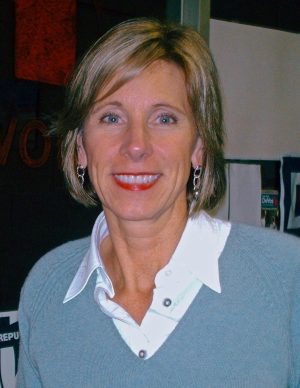 Betsy DeVos, Secretary of Education — DeVos is an interesting choice to lead the Department of Education, considering she has never been to a public school, her children have never been to public school, she has never taught in a public school, nor has she been an administrator in a public school, she has no public school credential and she has railed against public schools for many years. However, her $200 million worth of donations to Republican candidates says otherwise. (You should hear my mother, a public school teacher, talk about her.)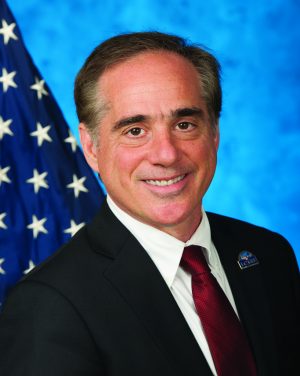 David Shulkin, Secretary of Veterans Affairs — President Obama's former Under Secretary of Veteran's Affairs, Shulkin may be the only person with any relevant qualifications to run his position in Trump's cabinet.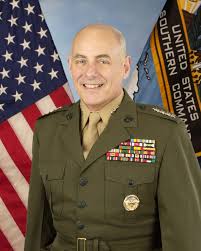 John Kelly, Secretary of Homeland Security — Kelly, outside of his service with the Marines, may be the most boring of Trump's nominees. Considering that Ben Carson is also on the cabinet, this is quite an accomplishment.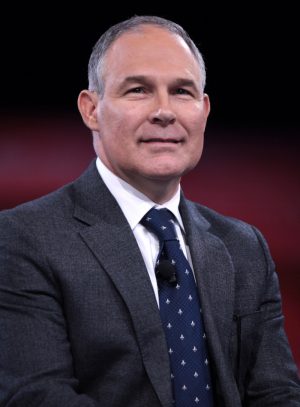 Scott Pruitt, Administrator of the Environmental Protection Agency — In a shocking turn of events, Pruitt, the Attorney General of Oklahoma, dropped a lawsuit against the EPA once he was appointed as the organization's incoming director. However, he couldn't drop all his other lawsuits with the organization that have already been settled.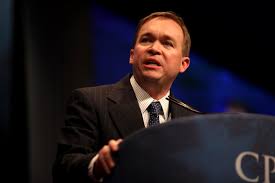 Mick Mulvaney, Director of Office of Budget and Management — Considering that he has avoided paying over $15,000 in payroll taxes for his household employee, we can expect a very secretive and reduced budget from Mulvaney, a South Carolina representative.
After spending hours analyzing the many picks of Trump for the country's most important positions, it seems that he has not spent his post-election in in his office hard at work vetting candidates, but rather slacking off, tweeting insults and sexting his boyfriend Putin.