Students share memorable spring breaks
Three spring break experiences that show the variety and excitement that comes along with time off
Spring break allows for students to do and see  many amazing things and  junior Eran Naveh, senior Andrea Francu and junior  Audrey Devera all did 3 very different things that make for a variety of stories and memories.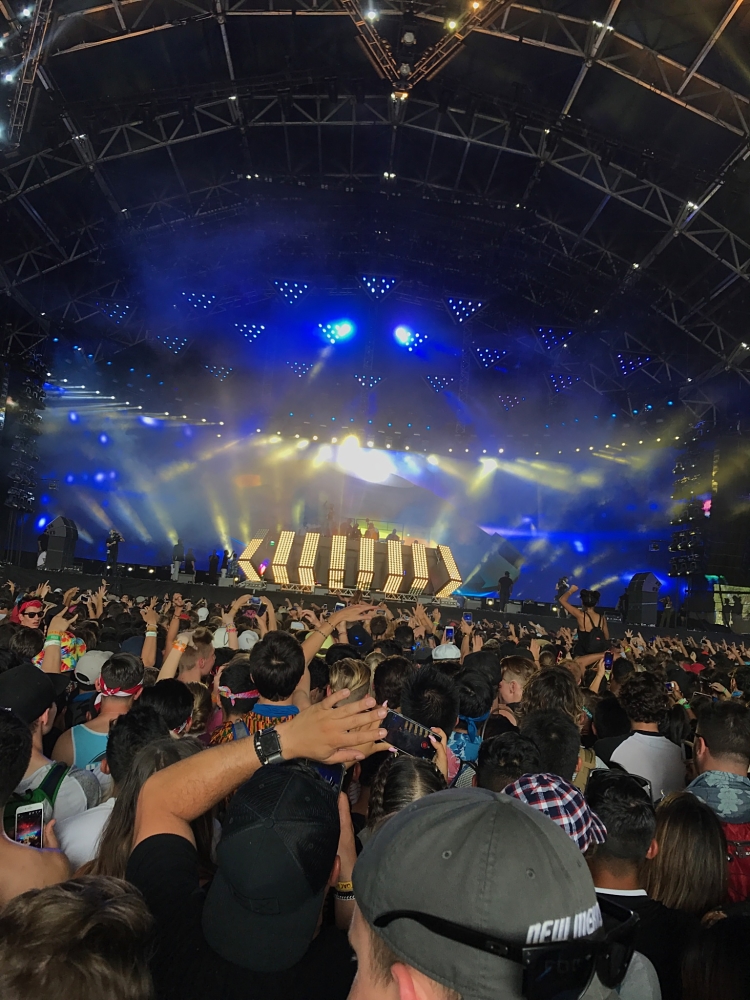 Junior Eran Naveh spent his break in sunny Palm Springs where he attended coachella.
Navah said his experience was amazing, fun-packed and full of many memories.
"Out of all the great performers some of my favorites were Kendrick Lamar, Travis Scott, Drake, Migos, ASAP Rocky and Tyler The Creator," Naveh said.
The variety of talented artists and constantly being surrounded by great music made the trip extra special, Naveh said.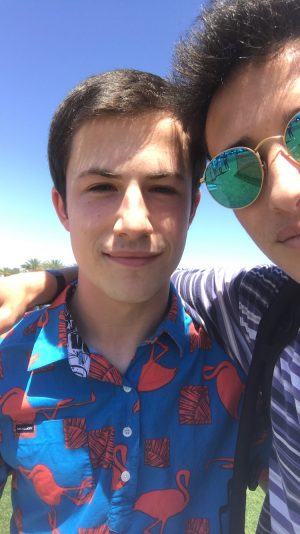 Naveh explained that besides the music another component that made Coachella such an exciting trip was the large crowds full of festive fans and celebrities.
"I was lucky enough to spot [the] actor [who plays] Clay Jensen and famous youtuber Rickey Thompson while I was walking around," Naveh said.
Senior Andrea Francu also had an enjoyable break in Bucharest, Romania with her mother while they visited her aunt. Before enjoying a traditional dinner on Easter Sunday, Francu said she passed the time with many activities such as going shopping, eating and seeing beautiful sites.
Francu said there was much to see in Romania because overall it is very pretty.
"[The] Parliament house, which is the heaviest building in all of Europe, the cathedrals and the detailed castles stood out," Francu said.  
Throughout the whole trip Francu said her favorite moment was one spent with her  cousin's son at a local park.
"Me and my mom took my cousins son to the park and taught him how to ride a bike because he was super proud and excited," Francu said.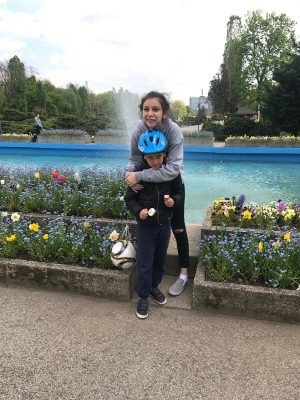 Junior Audrey Devera also had a busy break going on a variety of college tours which allowed her to view UCLA and UCSD which were the schools of her choice and see a variety of other fascinating tourist attractions in the surrounding areas.
"My Favorite was UCSD because the campus was way nicer and i could picture myself living in La Jolla, since it is located near the beach and the area is more welcoming," Devera said.
Aside from college touring Devera spent her time viewing a couple other attractions along the way.
"While visiting UCLA, I visited many tourist attractions which were only within a short drive, such as The Griffiths Observatory where the Hollywood sign is visible," Devera said.