The 'thrill' was worth the wait
Sam Smith finally releases new music after more than a year long hiatus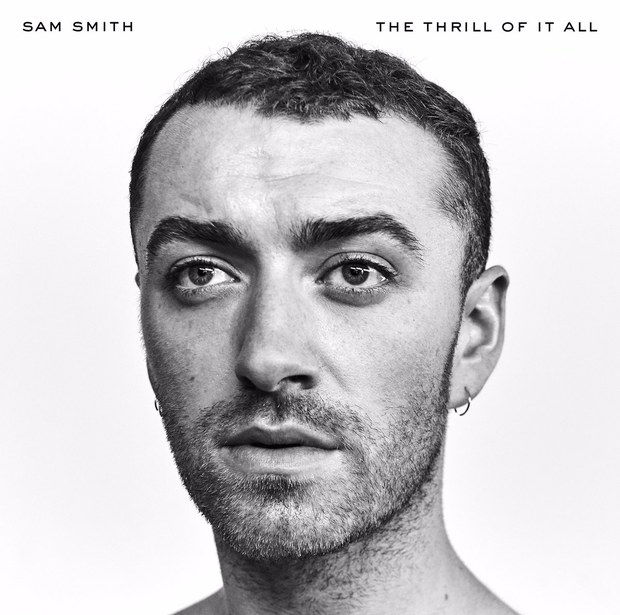 For the most part, love songs these days are repetitive and predictable. Therefore, I do not particularly buy into to the typical tunes that boast heartache and unfinished relationships.
However, Sam Smith's second studio album "The Thrill of It All," has pleasantly surprised me.
One of the main problems with current popular music is that it can't be related or applied to the lives of everyday people. At least I can't say I've been driving around in a foreign car, in a foreign city, with a handsome foreigner who I just so happen to be in love with. And I'm guessing, neither can you.
Sam Smith is, of all things, relatable.
Sure, the man has talent. He's got four Grammys to show for it, but that's not the only reason he's become one of the most successful male solo artist of this generation.
He wears his heart on his sleeve. Despite the fact that displaying all his failed relationships is quite embarrassing, he's open, he's honest and he has found a way to disguise the ugliness of heartbreak into melodies with beautiful vocals.
Not only is he a talented singer, but he also wrote the majority of his new album without making every single song sound exactly the same. Smith has the perfect balance of mid tempos, ballads and up-beat bops that keep the album cohesive. These are the type of songs you have a soft spot for for a lifetime.
It truly is hard to hate "The Thrill of It All." Imagine a song that is so good it can make you feel something you haven't even experienced yourself. Smith has seemed to create 14 songs that make you feel that, and they're all on the same album.
Ultimately this album portrays something that, for some, may be worth taking away. His previous music gave a message along the lines of "I will love you no matter how bad it hurts," yet his new music promotes a new lesson; that the most rewarding relationship is the one you maintain with yourself.