Sorry, no posts matched your criteria.
Meet the Team: Boys varsity swimming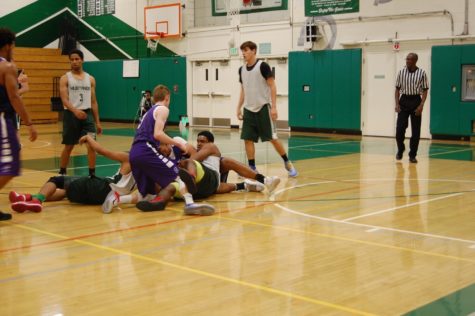 With 26 total games in the season, 12 of them being league games, the boys varsity basketball team is currently 3-2. The team mostly consists of juniors and seniors, which d...
December 10, 2016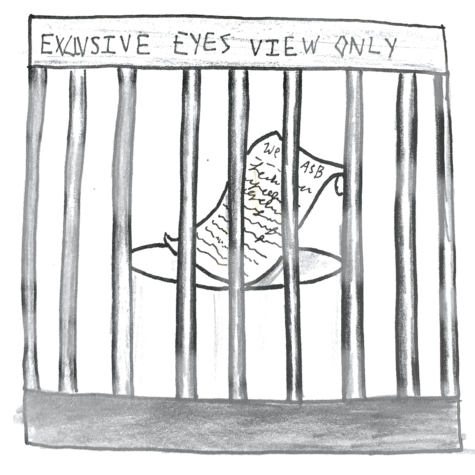 By Shauli Bar-On, Columnist
The leadership class voted last week to passed legislation to allow club presidents who also hold leadership office to obtain dual credit for attending executive meetin...
October 6, 2016

Club and Grub possibly discontinued after implementation of California health law
September 27, 2016