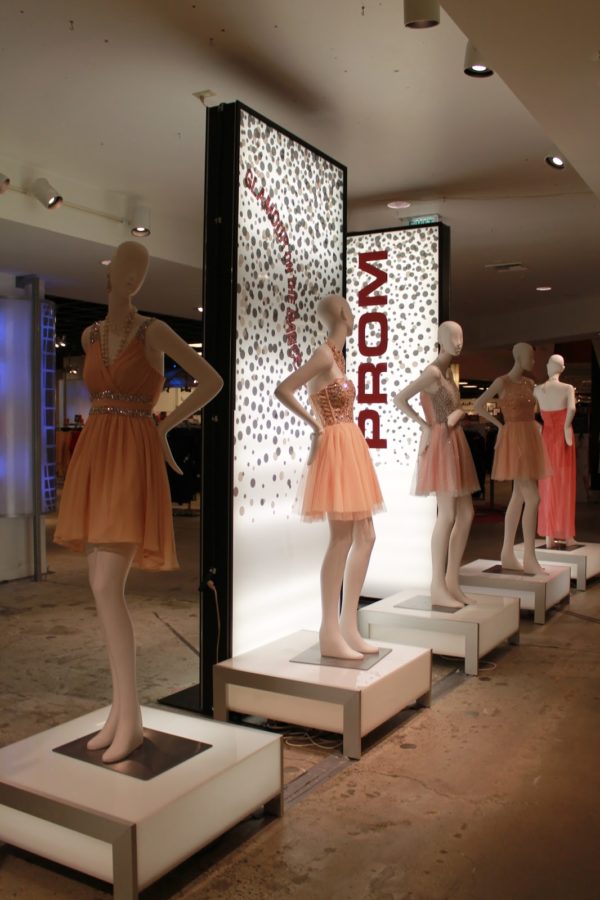 Photo by Karla Agudelo
For girls: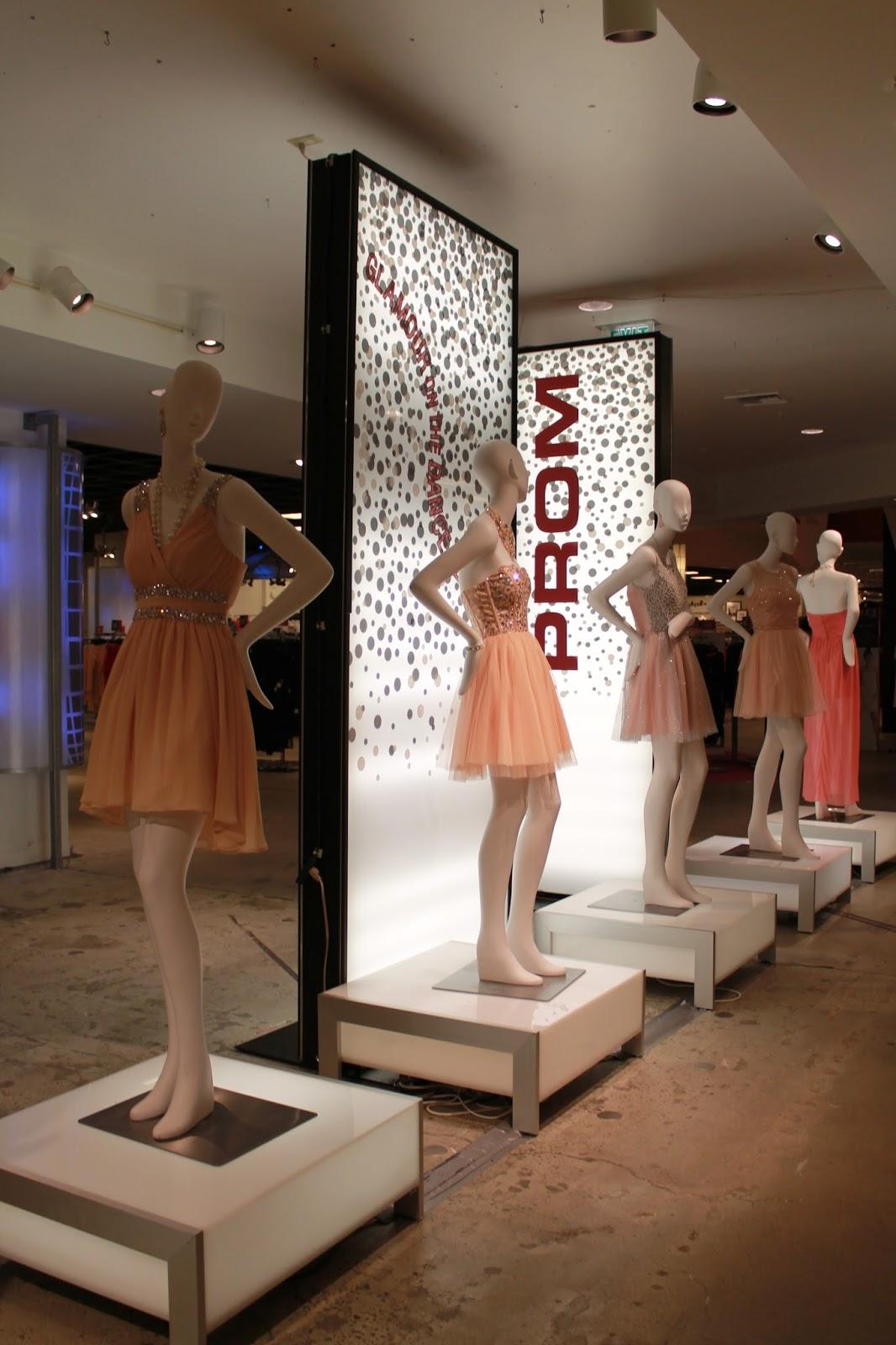 Step 1: What a blessing to find the right dress now
"Some people just have natural rhythm," according to  Golden Asp Prom Boutique, so do not worry about having two left feet because everybody will be preoccupied having fun to notice. Not to mention making a fool of yourself makes for a great prom story later on.
Prom is fun, but when it comes to shopping, it can be a challenging job, according to Promise.com Dress Tip Shopping, which states "you don't want to be that girl that is left wondering if the dress she brought was the right one." So keep calm, take a deep breath and take it one dress at a time.
Some good places to shop prom dresses at are Trudy's, Macy's and Group USA, senior Pranathi Tipparam said. She found her dress at Macy's during the pre-sale and got her dress for half the price.
Important tips to keep in mind, according to Alyce Paris Fashion News, is to start shopping early, at least two months in advance, and to try on everything.
One reminder to keep in mind when prom shopping is to find a dress that looks best on you, is cute, comfortable and is you. "Wear what you want, don't let your friends change your style," according to Promise.com
If you are not a girly-girl and do not want to wear sparkles, don't wear them, or vice versa for girly girls — wear all the sparkles as you please and remember if you are not able to move in the dress, you will not be able to move on the dance floor.
Take specific prom undergarments with you while shopping, according to Alyce Paris.
Do not get stressed, prom is something to look forward to and should be a fun experience with friends and/or with a date.
Step 2:  Can you deal with the heel
It is okay if you are not a heel girl; heels are difficult creatures to master. No matter what shoe one wears, you can have cute prom shoes and be comfortable, according to Prom Shoes Shopping Guide on about style. However, there are pros and cons to both flats and heels.
Although flats may be safer to walk, dance in and more comfortable according to allwomenstalk, flats are not "sexy." However, with a long dress, nobody will notice.
A con of flats, however, "there is not as much variety in flat prom shoes as there is in heels," according to about style.
"Heels that are two inches or higher propel the body forward, turning the simple act of walking into an awkward chore" and may even cause arthritis, according to the Reader's Digest best health. However, wearing heels can help you build muscle in your calves and look longer, leaner and thinner.
Whatever shoe you may choose, know there are pros and cons to both heels and flats, so choose the pair best for you and if you are going to an afterparty, take an extra pair of comfortable shoes.
Step 3: Accessories
According to Prom Girl Guide to Accessorizing, when wearing earrings make sure it matches with your dress and hair, whether your hair be down or in an updo. Also accessorize to match with your theme if you can.
Have you ever thought of a jeweled headband? A jeweled headband is on the list of top 16 accessories for prom, according to Seventeen Magazine.
For purses, go small. All you need are basics: phone, wallet, touch-up makeup and your keys. You can even combine your wallet and phone by buying a phone case wallet to add space in your purse or only hold one item in your hand.