Photo by Karla Agudelo
Together:
Step 1: Set a budget
Before you buy a dress or a suit and decide where to eat, make sure to decide what your budget will be, then agree on it with your date and or friends.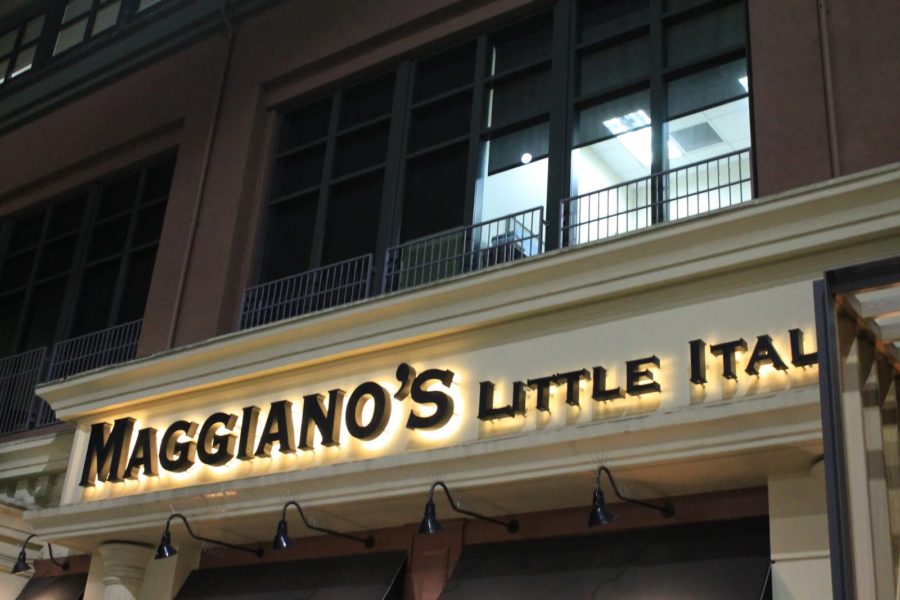 Step 2: Where?
After agreeing on a set budget, figure out where your group or date will meet up, whether it's at someone's house, where you will eat, or where you will take pictures. If there is already a group getting ready together at a specific house for prom, go there. If there are groups getting ready together and planning to join up after getting ready, meet at the place with the biggest group or at the place you will all eat or take pictures, depending on which one comes first. Once you have set a budget, find a place to eat that meets your eating preferences and set limit. Also decide if you will eat before or after pictures.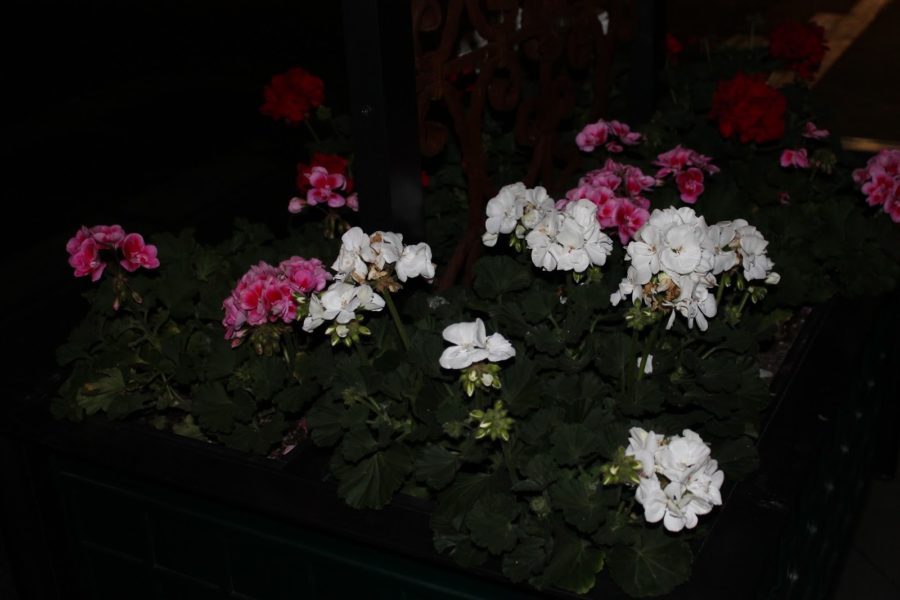 Step 3: Picture Perfect Please
Where will you and your group or date take pictures? Figure out at least two days in advance the perfect location, Whether the shoot be in your backyard or in Stars Hollow, remember one can never go wrong with a beautiful set of flowers in the background. Since prom will be on a Friday after school and there is such a limited amount of time, it is best to find a place near the event to take pictures.
According to Yelp, some great places to take pictures in San Jose are: Art Hub Academy, San Jose Municipal Rose Garden and Japanese Friendship Garden.
Other places to take pictures include: a backyard, living room, the beach, Sunnyvale Community Center or a park: Serra, Las Palmas, Ortega. You can also create your own unique background at home.
The Epitaph reserves the right to moderate comments on articles. Spam or obscene comments may be deleted without prior notice.