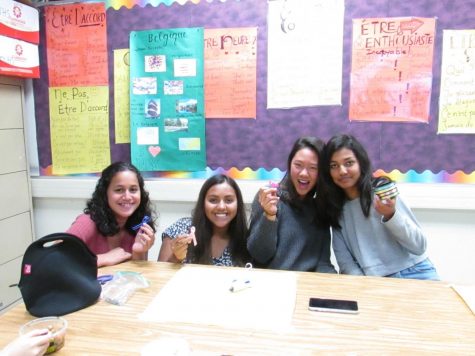 By Dexter Tatsukawa

November 6, 2019
Ribbons have been a symbol of cancer awareness for decades. According to cancer magazine, these ribbons originated in the early 1990s.  Although today pink is the most recognizable color, a number of colors can be used to bring awareness to the many types of cancer. In its ribbon making event, Homestead Cancer Society ...
ISSUE 2 IS OUT NOW!
Get your own copy of Issue 2 in C102!
Follow The Epitaph on Instagram!