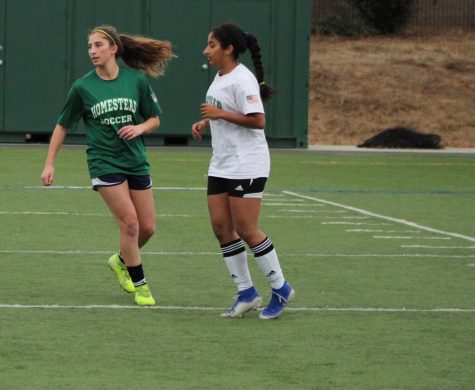 By Nika Bondar

December 2, 2019
Experienced players in  sports often come with a background in other athletic fields. The girls varsity soccer team has multiple players who have achieved high levels of proficiency in other sports in addition to soccer, which has strengthened their overall performance as players in unique ways. S...
ISSUE 2 IS OUT NOW!
Get your own copy of Issue 2 in C102!
Follow The Epitaph on Instagram!