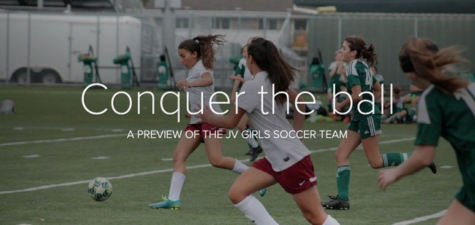 By Melody Chen

January 2, 2020
Conquer the ball The HHS JV girls soccer team brought home their first victory after winning 3-2 against the CHS Pioneers on Dec. 5. The team won with a final goal scored by sophomore Hannah Riggins, despite a rocky start. "I definitely think we could improve this team," coach Rebecca Strong said d...
ISSUE 3 IS OUT NOW!
Get your own copy of Issue 3 in C102!
Follow The Epitaph on Instagram!