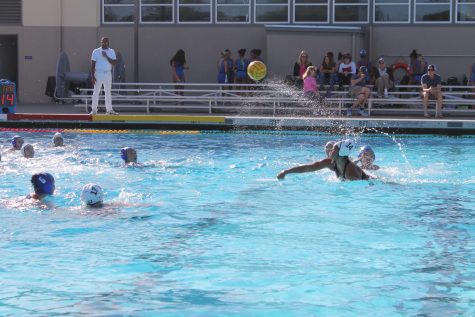 By Nika Bondar

November 6, 2019
F ollowing the path to success, one must first step over countless number of failures. For girls water polo, maintaining emotional stability is important not only during the game itself, but also throughout those moments of self-doubt and frustration. "It definitely makes the victory a lot swee...
ISSUE 2 IS OUT NOW!
Get your own copy of Issue 2 in C102!
Follow The Epitaph on Instagram!