Math teacher Sean Sullivan leaves HHS in search of new experiences
As all things come to an end, Algebra 1 teacher Sean Sullivan will be leaving HHS next year to embark on a new career path.
"I'm leaving because I don't want to have any regrets in my life," Sullivan said in a Zoom interview. "This seems like an opportune moment to get out and try something new."
Sullivan said he is planning to explore software engineering, but doesn't know for how long. Having studied computer science in college, he is interested in pursuing a career in that field to see what that experience is like.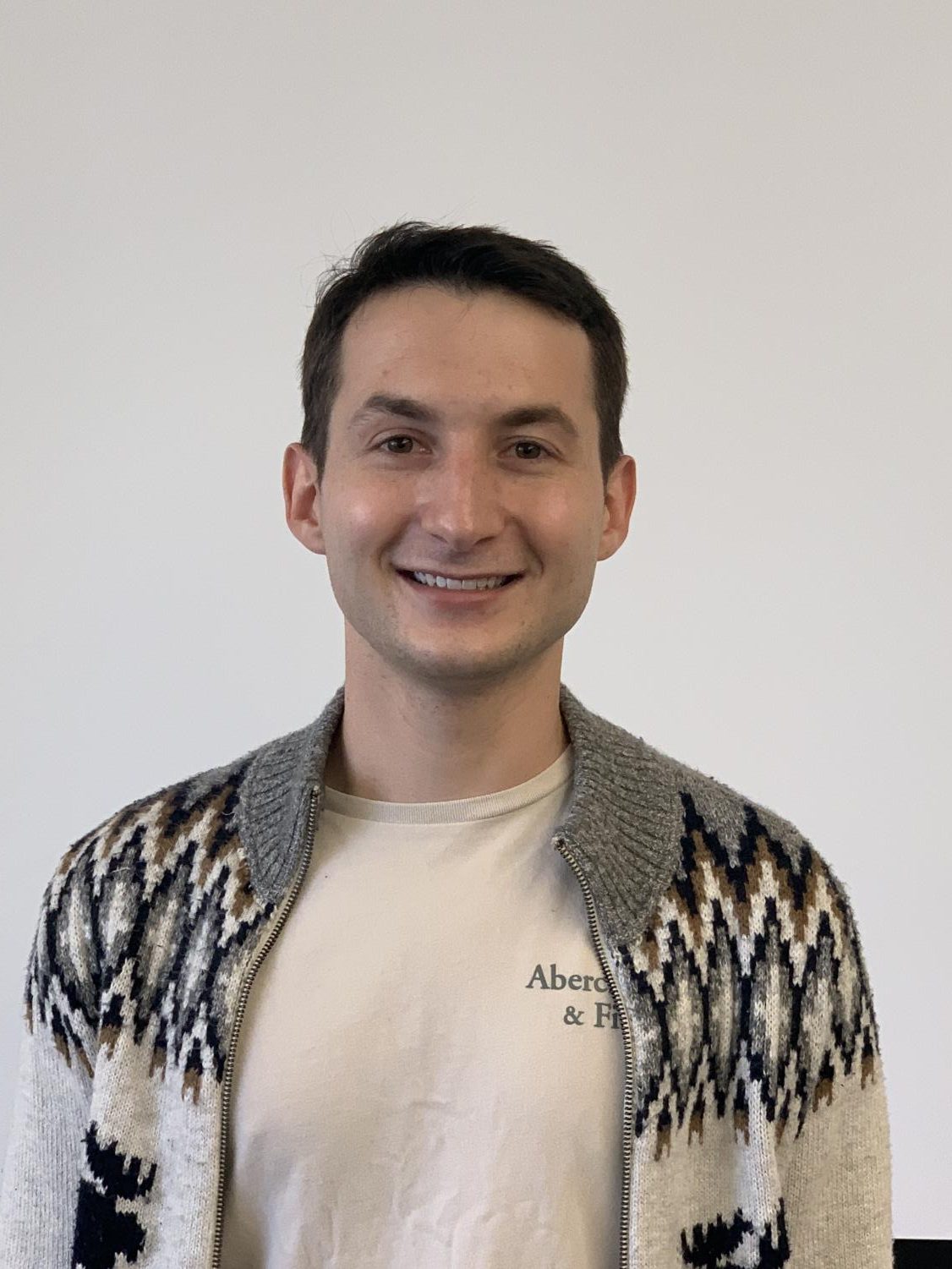 "If I end up loving software engineering just as much [as teaching] maybe I'll be in it for 10 years," Sullivan said. "Or maybe, life has something else in store for me so I continue trying more new things every couple years."
In fact, Sullivan said he had never even considered a teaching career going into college. Having enjoyed math in high school and dabbled in computer science his freshman year of college, he had decided to focus on those two areas.
"I grew up pretty low income…[and] both my parents never went to college, [so] I just wanted a degree that would make me a lot of money," Sullivan said. "So I was like, 'alright, computer science it is.'"
That all changed in his senior year of college at UC Berkeley, when his friend recommended him to a semester-long STEM teaching course called CalTeach to fulfill a general education requirement.
"I was like, 'okay, I'll just take this course to fulfill the general education requirement and see how it goes,'" Sullivan said. "That course right there blew my mind. I thought all you needed to be a teacher was to be smart in the subject that you're teaching. I learned that's completely false. That's not at all what teaching is about. You don't really need to know that subject to be able to teach well. There's teaching strategies that don't require any understanding of the subject material."  
From there, Sullivan said he decided to stay in college for an extra semester to earn his teaching credentials. 
Now, having been a teacher for the past two years, Sullivan said he has really come to love many aspects of the job. 
"Transforming a student's negative outlook on math to a positive one is what I love about teaching," Sullivan said. "I like working with students and just making them more confident and building them up as individuals." 
Although he is taking a break from his teaching career to try other professions, Sullivan said he believes he will ultimately return to teaching, as it has been a rewarding experience that has brought an endless amount of enthusiasm.  
"Honestly, it's the best job in the world," Sullivan said. "I can't imagine [any other] job where I wake up in the morning excited to be in the classroom, and that's something that I really appreciate with teaching, and I hope I get to have that experience with other jobs as well."