ELD provides a stepping stone to success
Moving to another country in the prime of your teenage years comes with obstacles not everyone can handle on their own. ELD is a class that allows students to learn English and quickly adapt to the cultures and norms of the US. In junior Jiwoo Kim's high school life, she said she credited the fluidity of this transition phase majorly to ELD. 
"You can meet other students struggling in English, and it's easier than the regular English class," Kim said. "So with this, you can effectively adapt into American school." 
Making friends is one of the many perks of ELD, Kim said. The close bonds are irreplaceable, and the junior said her adjustment was largely due to the people she met.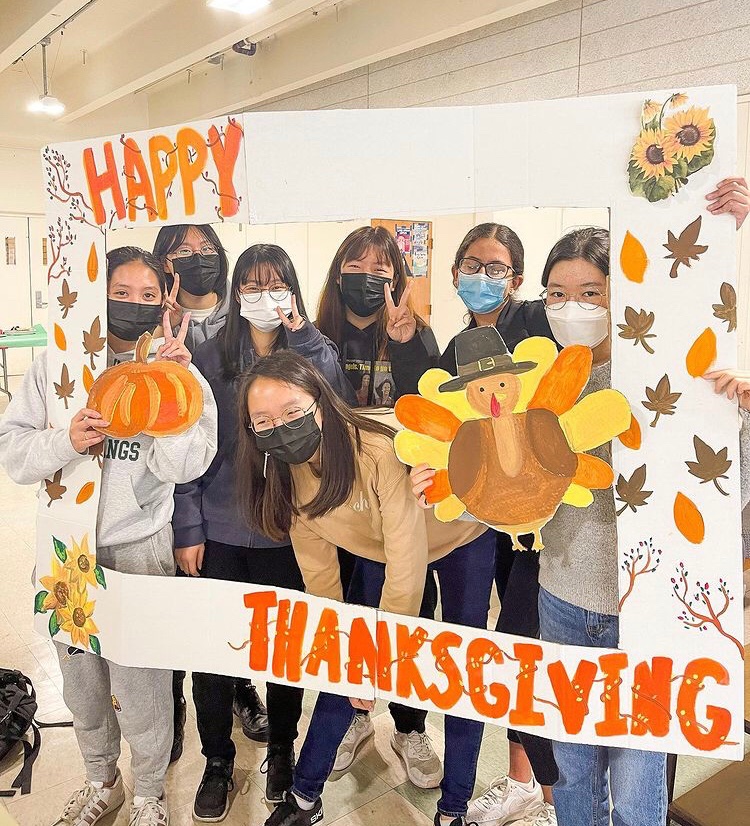 "ELD is a program that you repeat over the years with the same people," Kim said. "Because of that, you get really close with the people in your class, which is extremely helpful in feeling comfortable in high school." 
Kim also said ELD helped her learn basic facts about the US she wouldn't know otherwise. What appeared to be another normal language class became something that provided fundamentals for life in America, Kim said. 
"In ELD one to three, you can include another subject under ELD such as geometry or algebra one," Kim said. "US history is also included in this because if you're from another country, you don't have basic knowledge of US history."
Similar to Kim, junior Aika Sagara said she is also extremely grateful for the kind people and welcoming environment ELD provides.
"When I talk to my classmates in ELD, I find that I am not nervous, but when I talk to other students not in ELD, I feel nervous," Sagara said. "What I learn is different from what most students learn so ELD allows me to feel included."
Understanding subject material can be a challenge for all students, but not understanding the language it is taught in raises the difficulty to a new level, Sagara said. Sagara said because of the ELD teaching style, she does not have to worry about asking small questions to her teacher, which she appreciates. 
"ELD class covers some core subjects as well, so I don't have to worry about each class subject and I can approach the teacher easily," Sagara said. "Because the teaching style is different in ELD classes than in other classes, I can learn easier."
Junior Riko Hirata also experienced hardships when moving from Japan to America. Like any transition into a new environment, she had to work hard to overcome the learning curve. ELD was a foundation she could lean upon during her English learning journey, Hirata said. 
"Imagine you're a student coming from another country and mixing with other students who can speak English well," Hirata said. "These people would have terrible grades compared to the other students, and I think that is unfair because it isn't their fault. ELD separates students who don't speak English well so they can have a chance to succeed, which is why I think ELD is effective."
Because of ELD, she said she felt the gap being bridged between her and students who were born in the US. ELD gives foreign students the stepping stones required to elevate their literacy up to the level of students born in the US, and Hirata said ELD was something she could depend on. ELD is more than just a language class, Hirata said: it's a family and a home.
"ELD made my reading and writing skills better and that made my high school life better because my skills were originally much lower than those who can already speak English," Hirata said. "ELD can expand amongst many cultures, so it's more than just a class that teaches English."