The perks of starting a business
Formulating a new business concept is always an impressive feat as entrepreneurs must come up with unique ideas to intrigue consumers. However, starting a business in high school is even more remarkable, as students must learn to balance their company with their course load. While it takes a lot of patience to run a business, starting young can be a beneficial and rewarding experience. 
HHS entrepreneurs, seniors Arnuv Tandon and Karan Dalal started Otto, a company that creates QR code pet tags to help owners in the situation that they lose their pets. Otto helped Dalal and Tandon with perseverance, as early on in the process, Dalal said he and Tandon faced setbacks due to their young age. However, Dalal said that the right support system increased their potential to become successful.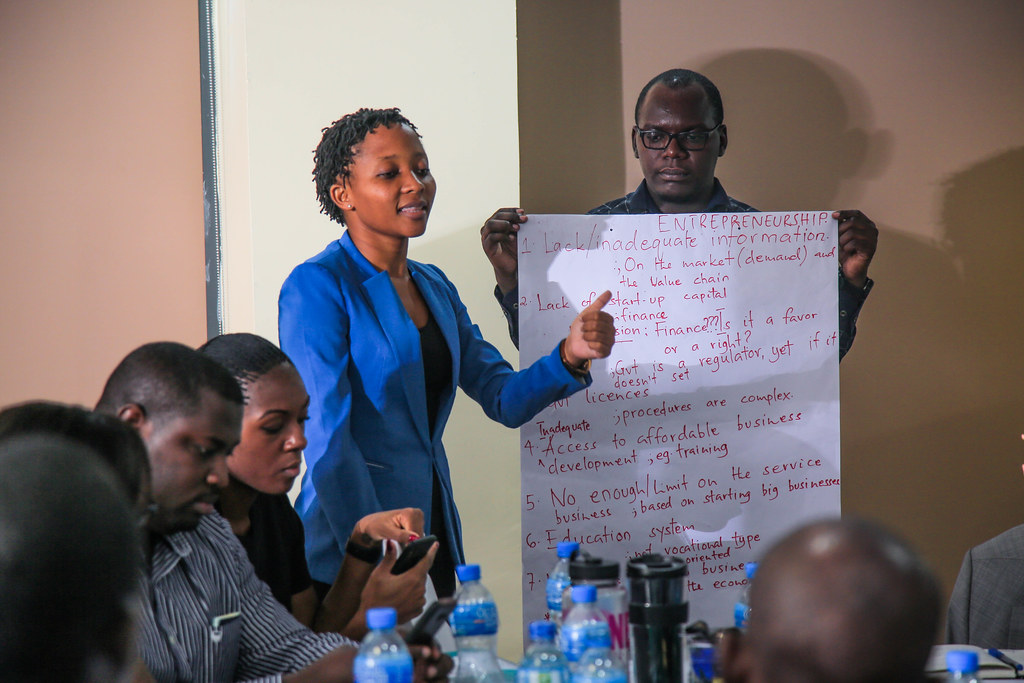 According to Inc. Magazine, starting a business can provide a sense of independence and an outlet for creativity. Entrepreneurship can introduce high schoolers to basic life skills such as time management and leadership. Furthermore, managing a business can help students determine new areas of interest to explore further. The benefits of starting young are that students have more time to develop an understanding of themselves and the world. 
Additionally, other students have said their businesses are a great way to distract themselves from the stress of being a high schooler. Twins, juniors Ofri and Carmel Karni said they started a jewelry-making business during quarantine to deal with their boredom. While their company started as a hobby, they said their business rapidly flourished into a platform that promotes positivity through jewelry pieces that radiate confidence.  
Starting a business also instilled confidence in the twins because, in the beginning, Carmel said she was hesitant about selling pieces due to the uncertainty of the response. However, as clients started showing more interest in their jewelry, the twins said they felt better about sharing their pieces with their community.
While some think that starting a business is only valuable for superficial accomplishments such as college applications, it is a great way to get involved with the community and leave a lasting and meaningful mark on society. 
Junior Taylor Elich uses her baking business, Treats 4 Goods, to donate to homeless shelters and other charities. Elich said baking has always been a passion, so she decided to start a local business to create a better impact on her community. While Elich's platform is still growing, she continues to produce change one treat at a time. 
Before starting Treats 4 Goods, Elich said she did not have much experience managing a business. As Elich continues to expand her business, she hopes to pick up more business strategies such as lowering the costs of ingredients while increasing her profit. Treats 4 Goods has taught Elich how to persevere as there were many challenges she faced when starting a business, which she said made the business all the more rewarding. 
Each anecdote mentioned is a real-world example of how beneficial starting a company can be because of the impact on both the creators and the communities. These students are proud of their creations and are rewarded by customers' smiles, profit and ultimately, a business made all on their own.