News in a minute
International – Iranian protests continue, highlighting women's push for freedom
Protests in Iran calling for the end of the Islamic Republic have been ongoing for several months after being sparked by the death of 22-year-old Mahsa Amini, who was detained by police for not wearing a hijab on Sept. 13, according to BBC News. 
Amidst protests, women have battled the tight nationwide mandate requiring headscarves by burning hijabs and cutting their hair. Rebellion against hijab regulations have never occurred at such a large scale in Iran, according to BBC News. Unlike many past protests, the current protests in Iran span participants of every age group and region.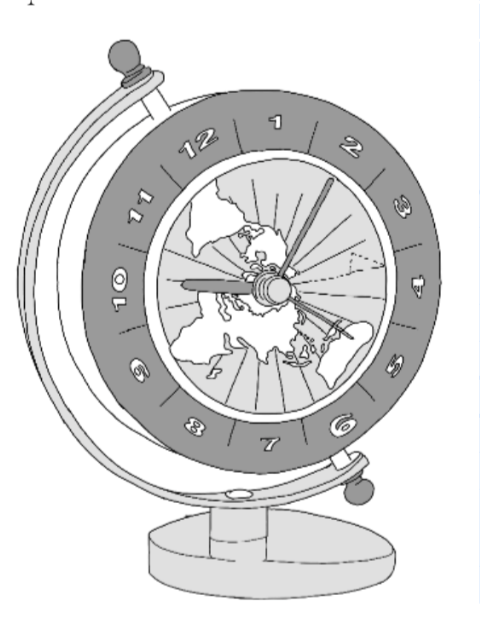 National – Colleen Hoover dominates best-sellers lists
Having dominated both The New York Times Bestsellers List and the USA Today Bestselling Books List for over a year, and with 20 million books sold, Colleen Hoover has gained an expansive and enraptured readership across America. 
According to The New York Times, past blockbuster authors have gained recognition through publishing books that fall in the same genre, or are connected through an elaborate series, such as Harry Potter's J.K. Rowling. Hoover's books, however, break this pattern. Often targeted toward young and new adult age ranges, Hoover's novels fall into various genres including romance, thrillers and ghost stories. Typically featuring characters who are victims of traumatic situations, her bestselling books additionally occur in small series or as standalones. Much of Hoover's rise in popularity can be attributed to her dedicated fans, who published many reviews of her work online and have given her a prominent presence on BookTok.
Local – Sunnyvale implements electric scooter share program
Public-use electric scooters distributed across Sunnyvale initiated the one-year e-scooter share pilot program on Oct. 17, according to the City of Sunnyvale. Over the course of the program, the city will collect data to inform future decisions on micromobility programs. Micromobility programs focus on using lightweight, single-person vehicles for short-distance transportation in order to alleviate congestion and improve air quality, according to the City of Sunnyvale. Only those 18 or older are eligible to rent the Bird e-scooters available throughout the city, and rentals come at no charge.