How to be a Secret Santa without hurting your wallet
Stress less with these cheap Secret Santa gift ideas
Secret Santa adds a personal touch to gift-giving without the need to buy gifts for the whole group of friends. Participants create a list of items they desire, set a price limit and have a drawing to assign each gift giver, or Secret Santa.
Secret Santa is a fun way to buy silly gifts or nice keepsakes for friends, family, peers and colleagues, not to mention the assurance of receiving at least one gift this holiday season.  However, it can be expensive and stressful finding the perfect gift for your Secret Santa, especially with a set price.
So, relieve that holidays strain with some quick tips and secrets to secret Santa shopping.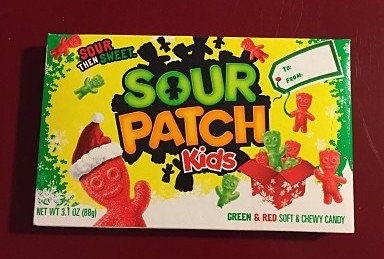 Photo by Karla Agudelo
Sweet Treats ($1 to $4)
A gift for your secret Santa can be as simple as one, two, three. Buy some candies and chocolates at Dollar Tree. There are no taxes on food and are a great treat to add to a great gift. The best part is that most sweet treats are only $1.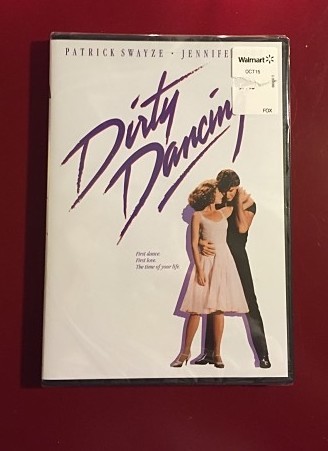 DVD's ($3 to $15)
A great add-on to a sweet treat is a movie night. Buy a DVD or two at Walmart for less than $4 (not including taxes). It is also a nice gift for your Secret Santa to start a movie night for friends, family, a special someone or a movie night alone. There is a variety of movies at Walmart, from "Dirty Dancing" to "22 Jump Street" to "Pitch Perfect 2.
Photo by Karla Agudelo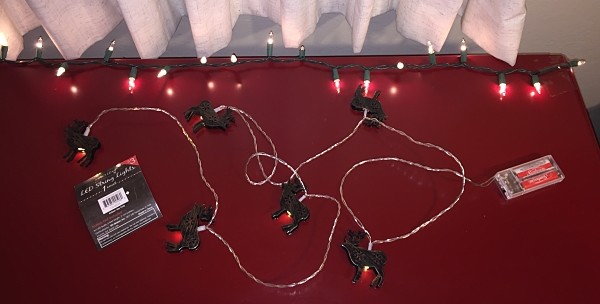 Photo by Karla Agudelo
Lights ($3)

Buy some cute lights to help your Secret Santa's holiday decorations. Target sells a variety of lights, such as reindeers for $3 (not including taxes). They are six feet long and a nice touch on any room. It is also a great decoration for family gatherings.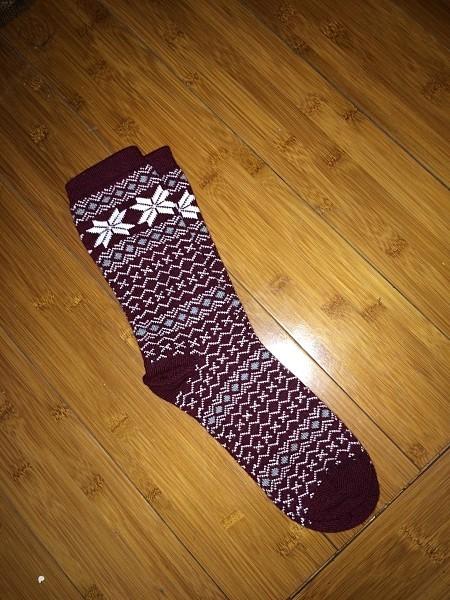 Long Socks ($3 to $5)
Socks for the holidays. Everybody needs socks. If you are is in a stump and unsure of what to buy a secret Santa, buy a gift they will definitely use. Socks are necessary for this cold winter season. Give your Secret Santa a warm pair of socks to wear to curl up with some hot cocoa, eat some candies in a warm blanket and watch a great movie.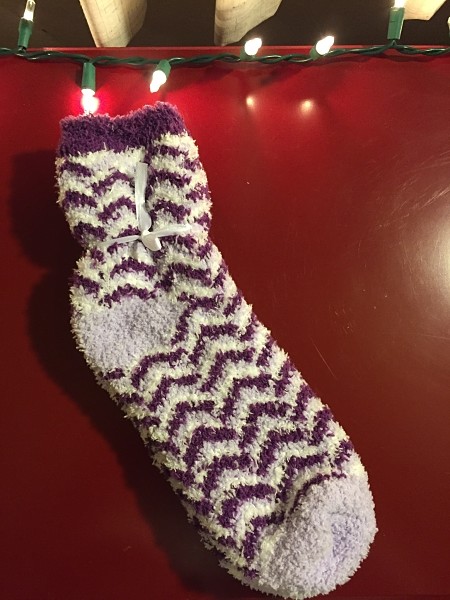 Fuzzy Socks ($2 to $5)

Socks are necessary and keep toes warm. However, fuzzy socks are another warmer option. They add another layer for your Secret Santa's feet to feel appreciated. Plus, they add another level of warmth to one's feet and a movie night.
Photo by Karla Agudelo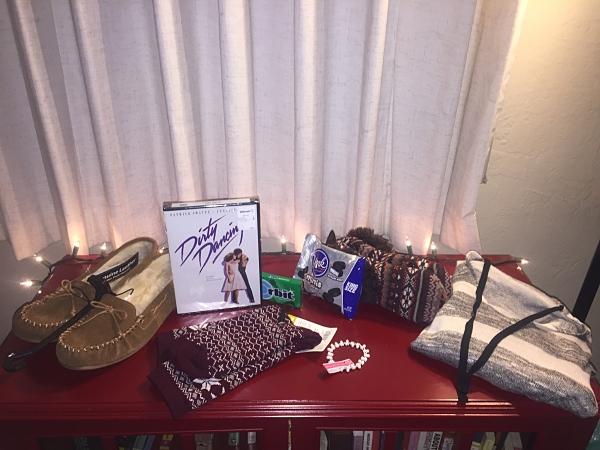 Photo by Karla Agudelo
Full-Packaged Gift ($30 to $40)

All of the items above were bought at Walmart. For Secret Santa, I bought my friend a gift unique to her preferences. She is sporty, enjoys dark chocolate and always has a heavy set of mints and gum on her.
If your Secret Santa wrote a list, buy them what they want! My friend asked for bracelets, dark chocolate, any minty treat and moccasins. If certain options on the list are not at your price range, buy a less expensive version of them.
The moccasins varied between $12 and $15. The gum and chocolates combined are $3 plus tax. The bracelet was $1 plus tax.
At Walmart, there is a section of dollar accessories, such as bracelets, earrings and necklaces. There are also tops, such as the sweater above for $12 plus tax and tank tops for less than $2.
Secret Santa shopping is fun! Do not make it stressful and take your time shopping and looking for smart bargains.
Always remember to set a limit at the store and strictly stick to that amount to avoid overspending.
Before going to shop for your Secret Santa, check different stores online to see which store has the item you wish to buy for a less expensive price. If one does not have money to spend, spend time instead and write a thoughtful letter to your Secret Santa or sketch and color a detailed drawing.
No matter what the gift is, be it a sweet treat from Dollar Tree or decorative lights from Target, make it thoughtful. Do not simply limit yourself to what you can afford but rather what you can do.