Seeing the brighter side of 2015
A more positive look at U.S. news, despite the heart-wrenching events of 2015
In the U.S., 2015 was a year of police brutality, religious intolerance and gun violence. Events such as the San Bernardino massacre and the death of Freddie Grey sparked national outrage,controversy and, inevitably, fear and frustration.
Our fellow citizens lost their lives due to senseless violence, whether it was excessive police force or mass shooting. Our politicians were often unable to agree on compromises aiming to fix the problems surrounding the well-being of American lives, which resulted in threats of a government shutdown. Incidents of racial and religious injustice have also been prevalent.
However, despite the bad news, there were some defining moments in 2015 that still lifted up the spirits of Americans. Rather than look at the glass half empty, here's a list of 6 happier moments in 2015: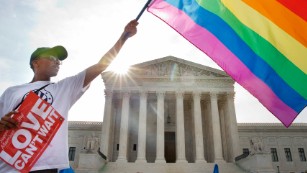 1.After 12 years of debate in lower courts, the Supreme Court ruled in favor of same-sex marriage. Gay marriage became legal in all 50 states on June 26, granting gay individuals the right to marry who they love.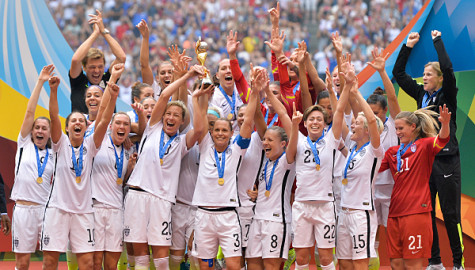 2.The U.S. Women's National Team won the 2015 FIFA World CUp Championship on July 5, after defeating Japan 5-2. The team became the first three-time winner of the FIFA Women's World Cup.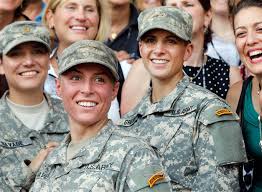 3.1st Lt. Shaye Haver, age 25, and Capt. Kristen Griest, age 26, were the first women to graduate from the U.S. Army's Ranger School, a physically rigorous course.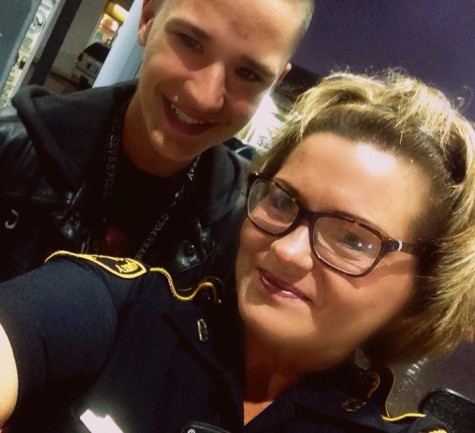 4.16 year old McKinley Zoellner offered to stand guard while Deputy Tommi Kelley pumped gas at the same gas station where another Texan officer was murdered.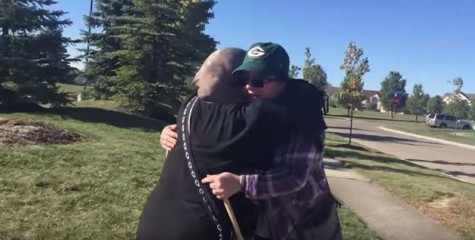 5.Annie, an Ohio woman who was formerly anti-Muslim, experienced a change in heart after members of the Noor Islamic Culture Center showed her their kindness and invited her in for breakfast. She apologized for her anti-Muslim remarks, expressed her realization of her bias, and promised to read the Quran.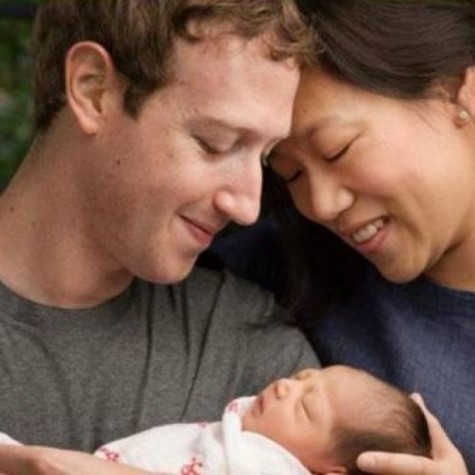 6.Mark Zuckerberg and Priscilla Chan pledge to give 99% of Facebook shares toward charity and empowering todayś youth in a letter to their daughter, Max.
While we should not disregard the bad news, we also should not forget the goods news.