It's better than you think
A look into the benefits of community college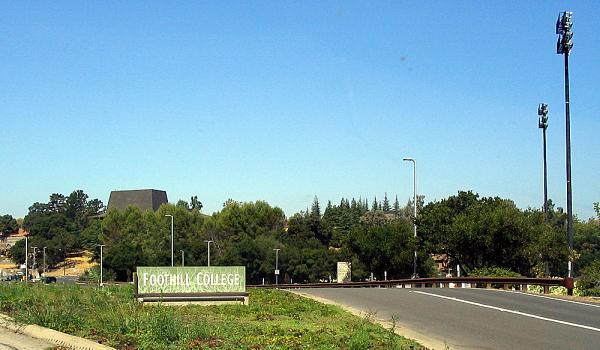 When students are asked what college they would like to go to, responses usually include a handful of personal favorites the student has either had family members attend or believes to be academically-high achieving. However, no one ever exclaims the desire to attend a community college after graduation. On the contrary, community colleges are proving to be just as useful as four-year universities.
There are 1,123 community colleges found in the United States, according to the AACC (American Association of Community Colleges). They can be found in all 50 states and the first community college, Joliet Junior College, was founded in 1901. Community colleges began as  general liberal art programs and later developed into job-training programs.
"A community college is a two year college education experience where you can get your first two year requirement for bachelor's degree in a less expensive way [than a four-year university]," said college advisor Mary Lund.
In 2015, nearly 13 million students attended a community college. These students come from a variety of ages and ethnicities, all looking to take advantages of community college. Community colleges serve a variety of purposes for their students; as they are inexpensive, allow adults to change their occupation, and give an experience in mechanical work according to Lund.
   The average annual tuition for a four-year public university is around $10,000. Community colleges, on the other hand, are significantly cheaper at $4,000. This allows for those with a less fortunate background to continue their education, according to the AACC.
Another benefit to community colleges in their convenience.
"There are probably eight community colleges within 30 minutes of Homestead. They offer a way to explore, I think, careers in a more affordable way," said Lund. Some of these colleges include De Anza, Foothill, and West Valley. "Sometimes people feel like they're not ready to go far away from home, so it's a nice alternative way."
Since the first community college opened in 1901, nearly 100 million Americans have used them to advance their education and pursue careers.