Sports makes strong push to CCS
HHS Fall sports are looking very good right now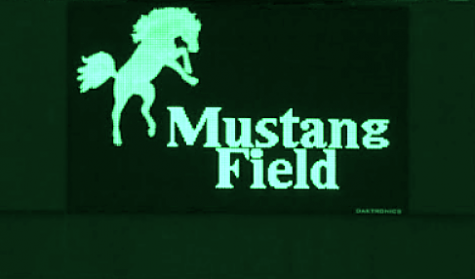 Sport teams have huge standards to live up to, after the last few successful years, such as boys water polo, girls volleyball, cross country, girls tennis and girls golf.
Cross country won their league championship, thanks to runners junior Ryan Ma, senior Elena Kamas and junior Sammy Lieberman along with lots of other runners. The cross country team has had a very successful year. Ma said he believes his team has a chance to win CCS however, he knows it will be tough
"While our training has prepared us well for the season, there are many other fast teams in CCS," Ma said. "Both the Homestead boys and girls varsity teams will definitely have to run fast at CCS on November 11 to qualify for the CIF State Meet."
Boys water polo has also had a very successful season this year; their record is 12-9. A big part of winning games is coaching. When asked about how well the coach has prepared the boys water polo team, sophomore Ben Ramans said he believes the team has a very good chance to take home a CCS win.
"I think our coach has definitely prepared the guys team for CCS, and we do have a chance to win our CCS division this year which is a first for any holmestead water polo team," Ramans said.
Girls' volleyball also looks to make a strong push to CCS. With the help of  key players senior Kaitlin Zhang, sophomore Sara Olsson and senior Laine Schwartz as well as other players, the volleyball team ended with a record of 7-6.
"The one of several of the team's leaders is Kaitlin Zhang. She is one of our seniors and always knows how to take charge in difficult situations even if it involves holding someone accountable or calling out where the block should be," Olsson said.
Zhang is a very important part of the team due to her leadership in tough situations and her outstanding play, Olsson said.
Girls golf and tennis have also seen their fair share of success as well. Girls golf finished first place with the help of senior Meghan Hook and freshman Naomi Danner.
Girls tennis ended with a record of 6-8. Senior Natalie Tarn was a big help in the team's record.
The Mustangs are excelling in fall sports and these teams look to do major damage in CCS.