HHS recognizes Transgender Day of Remembrance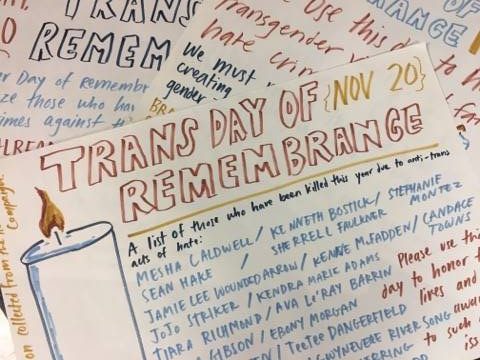 Before morning announcements commenced on Monday, HHS recognized Transgender Day of Remembrance (TDOR).  Assistant Principal Denae Nurnberg first explained the significance of the day, then led the school in a few seconds of silence.
"We use this day to remember those we have lost and serves as a reminder to continue to work towards preventing such heinous acts from continuing," Nurnberg said in the announcement.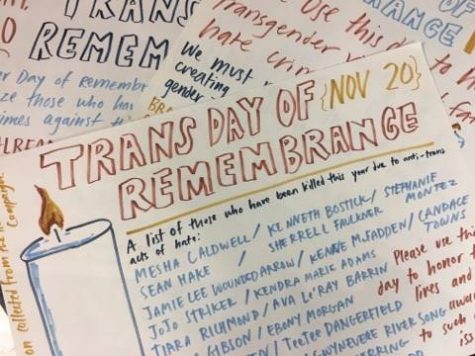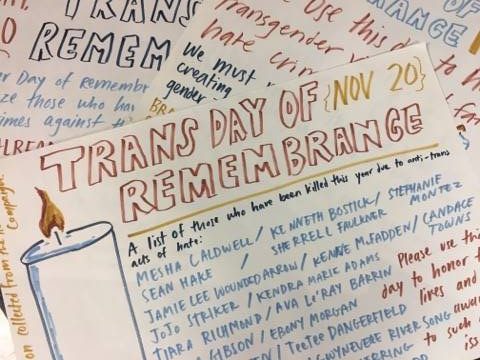 TDOR is a nationally-recognized occasion that comes at the heels of Transgender Awareness Week. Both the week and the day were organized by GLAAD, a LGBT-rights organization. The day has been recurring on November 20 since 1999; it was first organized in memory of Rita Hester, a transgender woman who was killed in 1998.
So far in 2017, 23 transgender people have been killed as a result of hate crimes, according to GLAAD's website.