Dr. Morton's key to harmony
Learn more about the cadences and motif of Dr. Morton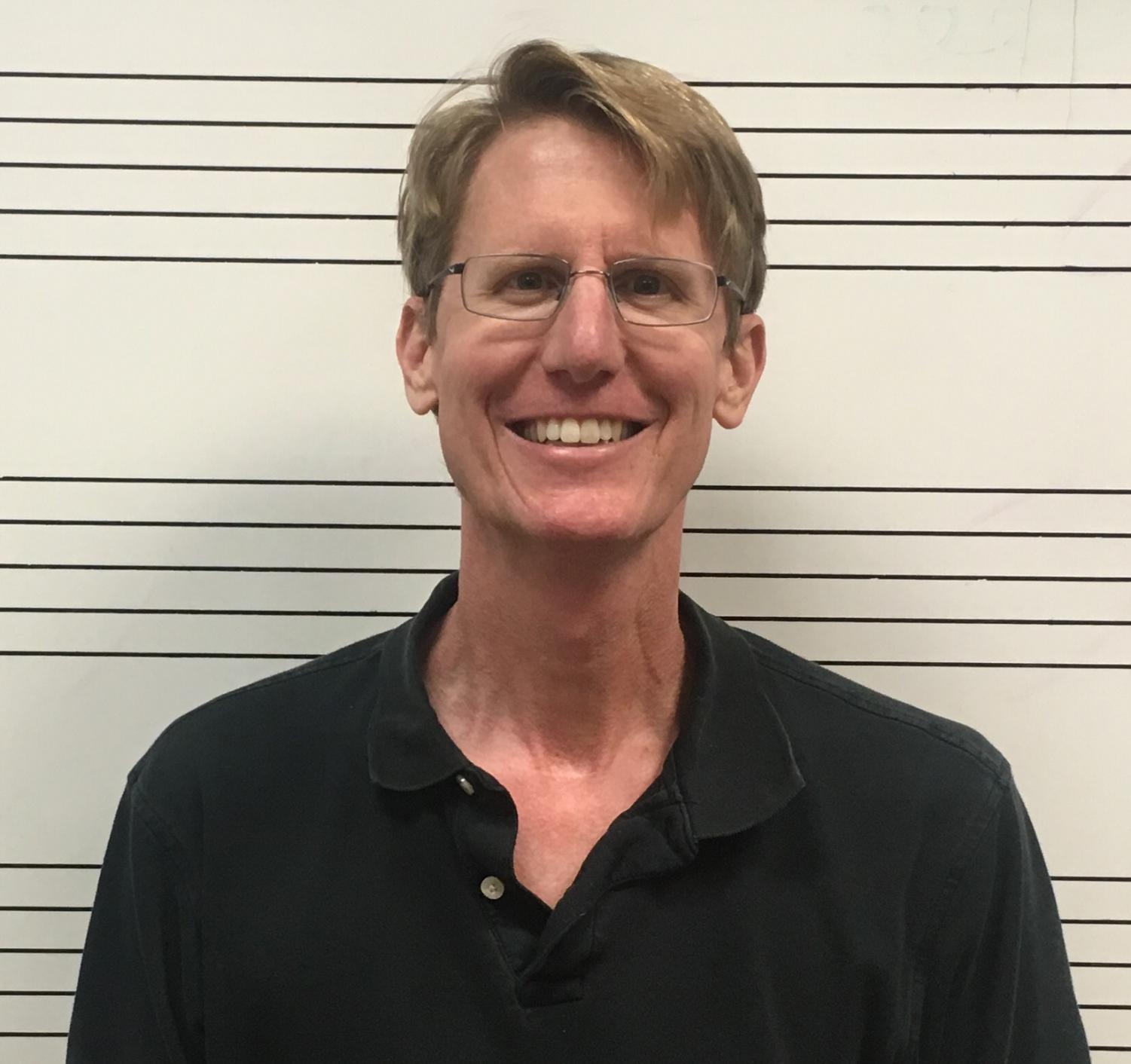 Not all students can sing, but the melodious voice of Dr. Jeff Morton can. Although choir is his passion, he still lives a creative life outside of school.
Morton has been teaching for 20 years, it has not always been that way. Morton's musical education path did not start out after he received his doctorate from the University of Houston. Morton actually felt he lacked the experience to engage and educate a class."I always felt like I needed to be older, even to teach middle and high school," said Morton.
Throughout the years of teaching choir, Morton said he found the amount of preparation it takes to organize concerts and festivals to be the greatest challenge.
"Finding music that students like that is appropriate and fits a chorale setting, and then just juggling it all [is challenging]," Morton said.
As the teacher for choir and AP music theory, Morton believes choir is much more difficult to instruct.
"Theory [is] just a routine that I know exactly what to do next and have everything laid out. It takes very little prep. But choir takes a ton of prep," Morton said.
Last year the choir, band and drama departments came together to create a musical to broadcast all of the students' performing talent. With this first experience, Morton said he overestimated the amount of time the musical would take and believes that helped him manage the workload.
Morton spends most of the year focusing on how he can improve choir for years to come. He attempts to find and build new software to help enhance his student's education.
"In summer, I change gears and do coding on the software that I built, Sonic Fit, which I use in class." Morton said.
When he is not teaching his students, Morton finds himself spending time with his family or in his garden.
"I enjoy working in the garden … any time I can carve out and I'm, like, engaging with my kids," Morton said.