Best friends to Co-Presidents
Seniors Sarah Kim and Kayleah Son take over Homestead Cancer Society
The story of how Sarah Kim and Kayleah Son became Co-Presidents of the American Cancer Society club (ACS) started before they ever knew about the club. Having first met in the seventh grade, the girls have since then been through it all together, Kim said.
From helping each other with school work to their social lives, they have helped each other grow through the toughest of moments.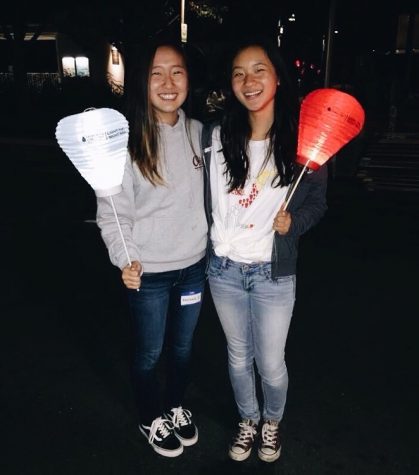 When looking to join a club on campus freshman year, they both found interest in ACS. In joining, they hoped to honor their family members who had been affected by cancer. Four years later, their tight-knit relationship has encouraged a cohesive dynamic when it comes to running the club.
"It's definitely really nice having a Co-President. It's a different dynamic because you have someone to support you and to do all the big decisions with you. Especially since we're so close and literally live a minute away, any time we need each other, she's always there," Kim said.
Son also had nothing but nice things to say about their partnership.
"Because we are very similar in a lot of things, we are able to bounce ideas off each other without ever really fighting; we always agree," Son said.
Without a doubt, this pair has proved their teamwork to be more than effective, since they have already raised over $1000 for their local partner organization.
In March, the girls will be in charge of organizing the annual 5k run. Through their demonstrated capability so far, surely their passion will be seen in making ACS events better than they have ever been before.