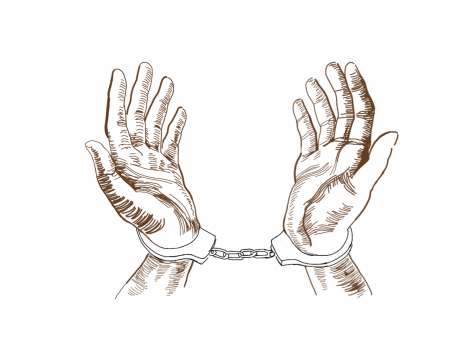 By Shreya Partha and Evelyn Solis

October 12, 2020
The Civil War is a pivotal unit in every U.S. history class. The discussion about the divided North and South spurs riveting conversations and debates. But the information we are taught is only surface level. The history of the first African American slaves to set foot in English colonies in 1619 ...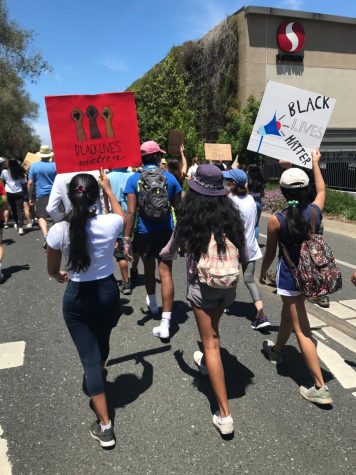 By Karuna Chandran, Ritaja Subrahmanya

June 30, 2020
To protest the killing of George Floyd, HHS students, including rising junior Indhu Chandra, attended a gathering in Los Altos on June 5. "I think it's good that people are making this [movement for racial equality] important now," Chandra said in a Zoom interview. "This has been going on for ...