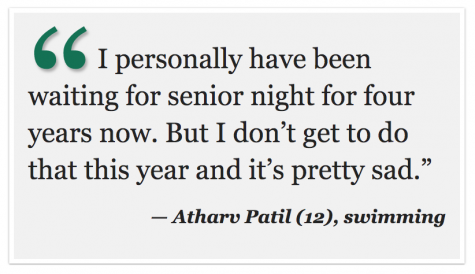 By Nitya Kashyap and Karen Li

March 22, 2020
Seniors can no longer round out season In a disappointing turn of events, spring sports athletes found their seasons cut short when FUHSD sent out an email on March 13 announcing the closure of schools across the district due to COVID-19.  As a result, all school activities — including athletics games and pr...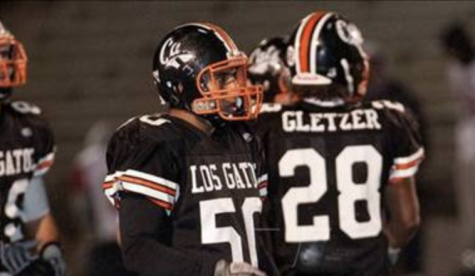 By Melody Chen and Shreya Partha

February 27, 2020
From homemade jerseys to a team built on comradery, HHS teachers share unique athletic experiences from their high school years. Sports have, in fact, left a deep impression on a few teachers who have picked up skills, such as teamwork and character development, from their participation in athletics whil...