Spreading kindness in our community
The world isn't always full of unicorns and rainbows. There are many events and disasters that can darken someone's life. To offset the darkness, clubs on campus are created with the intention of bringing light by spreading kindness to those who need help.
Key Club president and senior Chianie Chi and her club members volunteer at events two or three times a month as part of Key Club's mission, participating in book sales or park clean-ups. They also work with different donation organizations such as the Pediatric Trauma Program, which donates money to the children's hospital, Chi said.
"I think it's really fulfilling and [it makes me] feel warm inside," Chi said. "I like seeing the smiles on people's faces after I help them. I think it's really rewarding to go volunteer and take your time out to help others."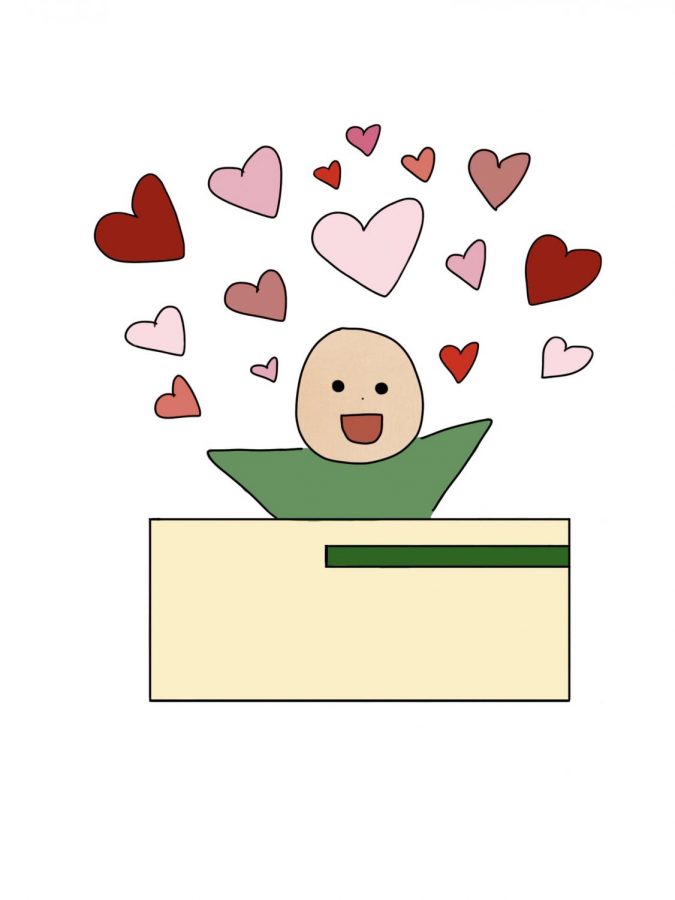 On the other hand, The Differences Among Us is a club on campus whose mission focus is promoting inclusion on campus. They have different events throughout the year, such as buddy lunches and balls, where any gender, race or age can join in on the activities, president and senior Annabelle Law said.
"We teach about different physical and mental disabilities," Law said. "At our meetings, we do different kinds of activities, [such as] simulations and videos to show different perspectives."
Meanwhile, the Red Cross club  spends their time spreading awareness to people in the community about disasters around the world, such as the crisis happening in China, president and senior Eefay Wang said. 
"We have awareness week so we have the whiteboard socials, poster boards of information and speakers," Wang said. "[We also] raised money for the wildfires earlier this year, and we sent it into the wildfire Relief Fund."
In addition to Red Cross, Wang is also the president of the Mental Health and Awareness Club, which spreads messages about how to deal with stress, especially in our community. They focus on trying to show people how to create a good balance in life with all the different things that go around in it, she said.
"We make cards and send them to our future selves [and] to family or friends," Wang said. "[We also talk about] how to support your friends when they're going through something that is hard for them."
However, these students and clubs are not the only ones spreading kindness; teachers and administrators do as well.
"[When I lost my contacts], I was on the floor crawling around," Wang said. "One of the admin walked by [and she asked me] what [I was] doing, and she stopped by to help me."
Spreading kindness around campus doesn't necessarily mean going out to volunteer or donate. It can mean simply doing small acts of kindness for the people around you. That's not only the most important but also the easiest way to spread kindness around campus, Law said. 
"It might be [even when] you're just feeling down [and] people you might not talk to a lot [will ask you], 'hey are you feeling okay,'" Law said. "I know I feel like [I am receiving kindness just by] being surrounded by my friends."