Teachers celebrate students with virtual 'We miss you neighborhood drive-by'
Teachers and staff members, led by band teacher John Burn and assistant principal Brian Dong, worked together to plan an elaborate parade route through the HHS neighborhood boundaries, as a way to say "we miss you" to students.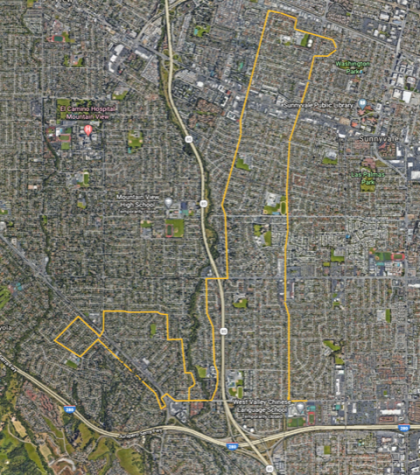 The parade drive-by, which was scheduled for 3 p.m. Friday, May 1, was canceled, just hours before its intended start time, following an email message from principal Greg Giglio to staff stating, "we have been advised that this activity does not meet the city ordinance of essential travel. This unfortunately means we will have to cancel this as an official Homestead event."
Many teachers had already created signs and decorated their cars, in preparation for the event and expressed disappointment at the cancelation on social media.
"We were scheduled to have a [parade, but it was canceled because] it didn't fall under 'essential travel," English teacher James Ratti wrote in an Instagram post, "even thoooough I think good morale is pretty essential but whatevs I'm not in charge."
To show their love, gratitude and well wishes for their students, teachers shared their signs and decorated cars in a "virtual parade." Check out their signs and messages below.