The only thing 'toxic' is Britney Spears' conservatorship
Britney Spears, known for being "the Princess of Pop" has recently exposed her father of countless human rights violations stemming from her conservatorship at a trial this past June. This comes as a shock to me as Spears has been fighting this battle for many years behind the scenes, while seemingly living a perfect life.
According to the New York Times, a conservatorship is when a person is assigned to take care of another person's affairs, usually in situations where the conservatee is unable to care of themselves. 
A conservatorship can be beneficial in certain situations, especially to those who cannot make certain decisions for themselves. But for people like Spears, whose father is abusing his power as a conservator, it seems clear they should not be subjected to something like a conservatorship.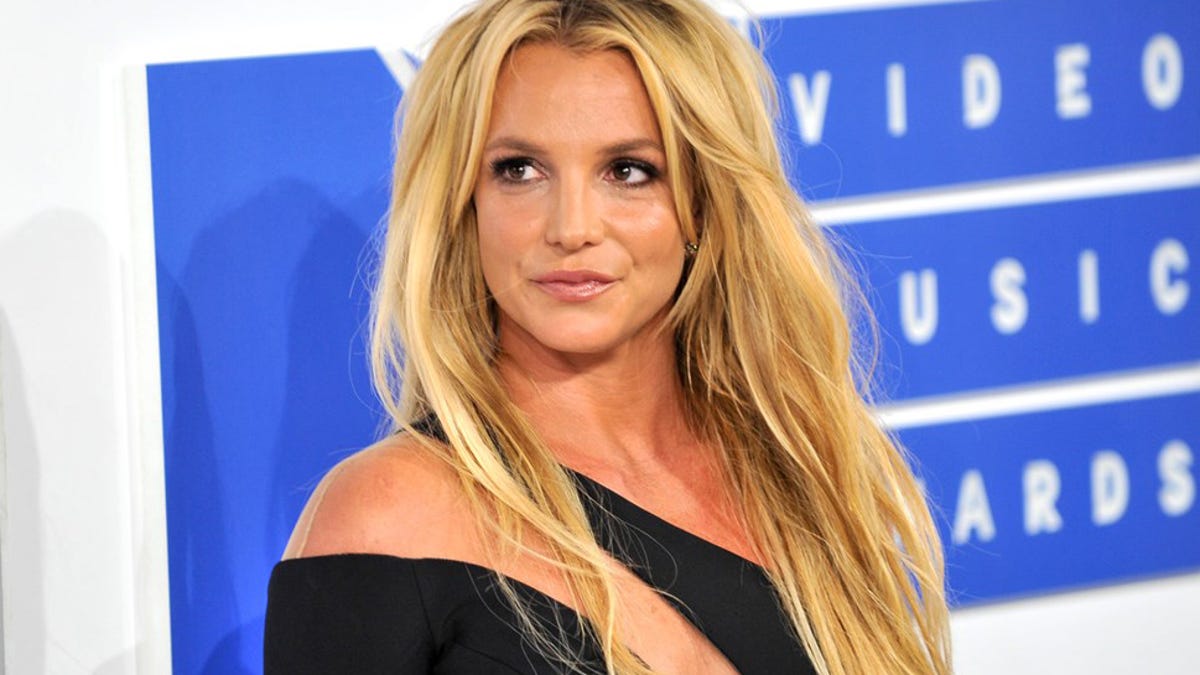 Spears's father was made her conservator in 2008, after many concerns about her mental health and a hospitalization, CBS News reported. However, since 2014, Spears has been fighting for her father to be removed as her conservator, but unfortunately, her pleas have always been denied according to Variety. This is clearly worsening her mental health and it is awful that Spears is still in this cruel situation.
The American justice system has failed one of the country's biggest pop stars. It is disheartening to see a case where there is much evidence being rejected every time. 
Spears said in her testimony she has a list of incidents where her father was abusing his power, and it is concerning that the courts have been standing by and doing nothing while Spears has clearly been in distress. For example, she said she was forced to go on her tenth tour, "Piece of Me," in 2018 and was told she would be sued if she did not follow through with it. It is horrific that Spears was forced to do a tour when her heart was not in it. As an artist, she should be able to enjoy when she shares her craft with the public. 
However, the worst part is while Spears was forced to perform, her father was given a cut of the profit which racked up to around$2.1 million at the end of the tour, according to the New York Times.
This is absolutely ridiculous. The intent of a conservatorship is to help the conservatee not force them to work. Her father clearly does not have her best interests in mind and is more focused on profiting off her.
Like any sane person, Spears has her limits so finally in 2019, she refused to do a show. As can be expected, the result was not fruitful. Instead, according to Rolling Stone, she was put on lithium, a very powerful drug, which she said "made her feel drunk." The moment they put her on lithium, all her rights regarding her medication were taken away. The fact that her own father drugged her to keep her under his control is absolutely ludicrous and no one should be subjected to that. 
Spears was forced into an IUD Spears in order to prevent her from having any more children. Spears should be able to choose what she wants with her body, and not have to give into her father's forced sterilization. Spears' father taking away that right is both belittling and harmful. This proves he is not fit to continue having such a large say in her life and should be removed from the conservatorship altogether.
For 13 years, Spears has not been allowed to go places without her father's permission. She said she even needed to ask her father if she wanted to meet her kids or her boyfriend.
The fact that she could not be there for her own children shows how damaging this conservatorship is and how critical it is that it must be stopped. 
As of now, Spears's request to remove her father from her conservatorship has unfortunately been denied. Denying the request to remove him from her life is completely inhumane as it subjects her back into a life that she has no control over. The countless examples of abuse revealed are more than enough to allow her to live a free life.
Spears deserves to be treated like a human. She has been taken advantage of and abused for so long, and it is time that she regains the control of her life that she is rightly owed.