Movements in Music
Ever since his debut single "Old Town Road" dropped, Lil Nas X has taken the music industry by storm. However, according to Entertainment Tonight, he faced backlash after coming out as gay in 2019, especially after PR stunts such as being pregnant and his "Industry Baby" music video. The cruel double standards of the public response are a clear indicator of the blatant homophobia that still exists today.
When Lil Nas X made it clear he was homosexual, the public had a mixed reaction. Some were ecstatic that a notable figure in the rap industry was comfortable enough to come out as gay, while others had a much more negative response. Though his sexuality should not be a defining factor of who he is as a person.
In today's society, homophobia is still prevalent. Earlier this year, DaBaby's remarks at Rolling Loud in Miami exemplified that. His vulgar narration targeted people with HIV/AIDS and the LGBTQ community, according to GQ. DaBaby, who collaborated with Lil Nas X on "Panini," faced righteous backlash for his commentary.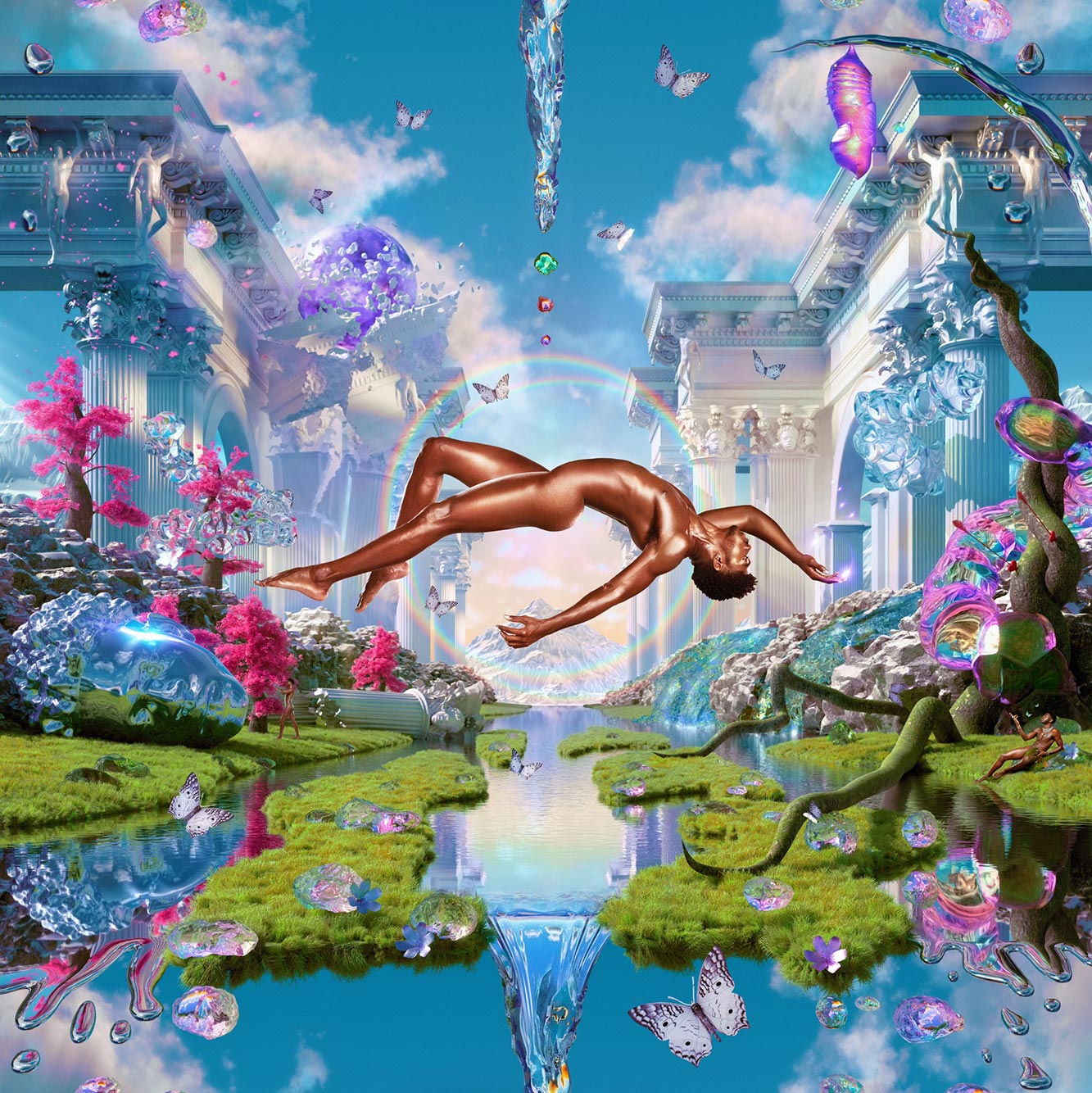 DaBaby's homophobic words exemplified a response that exposed the double standards, as well as the hardships Lil Nas X faces every day. DaBaby can be openly homophobic and not face any consequences. He still has a following and still makes music with high-profile artists. However, Lil Nas X faced many people refusing to listen to his music because he is gay.
Lil Nas X is a prominent figure in the hip-hop industry, an industry dominated by straight men. There is nothing amiss with being gay, and Lil Nas X being true to himself is a groundbreaking example of how one should deal with hate.
While Lil Nas X did not comment on DaBaby's words, he made it clear the frequent backlash will not stop him. For example, in September, "MONTERO," his debut album, dropped. In his music videos, Lil Nas X's flamboyant behavior sparked discussions due to the explicit nature of these videos.
On the lead single, "MONTERO (Call Me By Your Name)," Lil Nas X controversially lap danced on a depiction of Satan. On one side, people loved the originality and upbeat nature of the song. While on the opposite side, some called it "devil-worshipping" music.
Given how the song itself has no religious connotations, it makes no sense how the sexual nature of the music video connects to being "devil-worshipping". It is important that Lil Nas X has a way to share his craft, and even though it might not be for everyone, it does not deserve to be condemned the way it has been.
However, other music videos from rappers and singers have been prone to feature explicit and sexual content, so why is Lil Nas X sexually dancing on Satan any different? It seems that people have a problem with Lil Nas X himself rather than his actual music, which is puzzling in its own right.
It is crazy many music videos other male rappers have produced have the freedom to feature the same type of content Lil Nas X uses. The fact that he is gay and his video has sexual natures with men does not make it any less explicit. People who have a problem with his videos should have a problem with all vulgar content, not just his.
Though artists are inspired by what is happening in their lives, Lil Nas X's ornate personality is what differentiates him from other artists. His unapologetic behavior is exactly why he is a great artist and is popular in today's music industry.
Lil Nas X said his journey to make "MONTERO" stemmed from coming to terms with his sexuality according to Time. As inspiration for his music, his sexuality is a large part of his identity, and hiding it should never have to be an option.
As a role model for young fans, Lil Nas X being open about his sexuality, and never hiding his extravagant nature, fuels an important conversation about normalizing other sexualities than heterosexuality.
Lil Nas X continues to be an excellent artist as he uses the homophobia he has encountered to create more music. He has never cowered away from any hate and pushes the narrative of what it means to be in the hip-hop industry.
Lil Nas X is the start to ushering in a new generation of rappers, ones who can feel comfortable with accepting their sexualities. His excessive style is a step to the universal acceptance of homosexuality and should be praised.