Movements in Music
In order to be successful in the entertainment industry, actors and musicians need to have the right connections. Talent does not matter if they do not have the proper people, such as agents, publicists and directors, to help them build their platforms. However, some people are born into stardom, using their connections to bypass the work of breaking into the industry: nepotism babies. 
Nepotism is when a person receives a job because of family connections, and it is not a new concept in the entertainment industry. For example, actress Drew Barrymore is part of the Barrymore family, who have been in the industry for generations.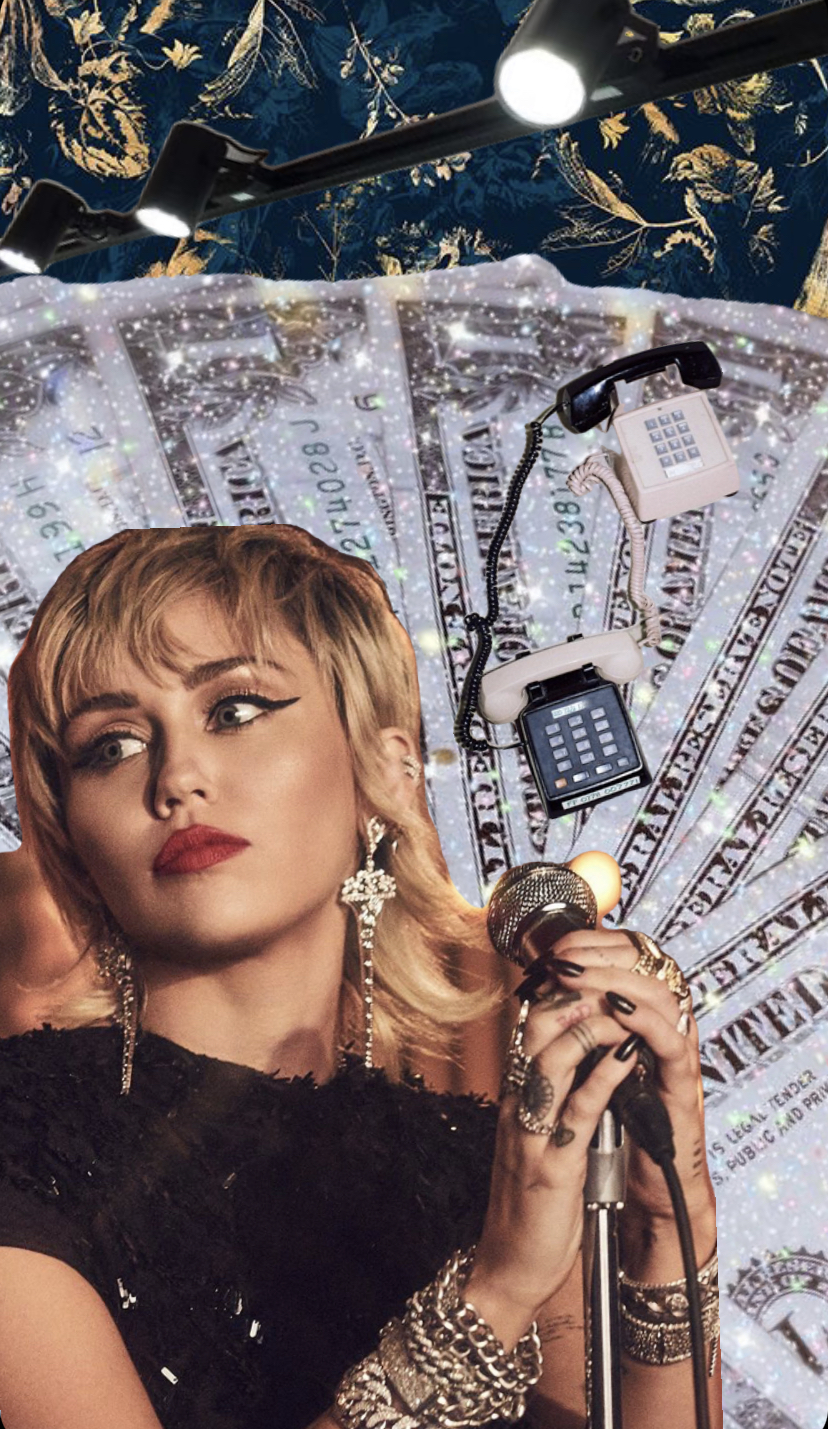 The controversy behind nepotism children is that they tend not to acknowledge their positions of privilege within the industry. According to The Washington Post, nepotism children admit to having famous parents but believe they have to work harder to dissociate from their famous parents. 
This mindset is frustrating. People will always be connected to their parents no matter their level of fame. These nepotism children say they need to work hard, but they are given advantages over their often more qualified counterparts. Many actors must attend acting classes, auditions and connect with studio heads to obtain even a minor role. With nepotism babies, they can bypass the challenges of being a newcomer. 
It also displays how out of touch some people are as they hesitate to admit that they do not need to put in more effort. However, the opportunity to audition and learn about the role was more accessible to them because of their last names and talent. 
I do not hate nepotism babies. After all, a world without nepotism would affect pop culture severely. As a big fan of "Hannah Montana" and Noah and Miley Cyrus, it would not be fair to disregard their contributions to pop music. Other artists, such as Gracie Abrams, King Princess, or the Smith children, have also made their mark. Furthermore, credit must be given to celebrities like Jaden Smith, who has used his platform to provide clean water to residents in Flint, Michigan and focused on environmental activism, according to an interview Smith did with Interview Magazine.  
Nepotism children have contributed to pop culture in so many ways and should not be penalized for who their parents are. Not to mention, many of these children have two talented parents, so it would be surprising if they came out talentless. All nepotism children have to do is acknowledge the privilege of having connections and use those connections to advance the entertainment industry.