Fashion Police: Miu Miu ballet flats not worth the price or hype
The Miu Miu ballet flats flooded my For You Page all of December on TikTok. Fashion influencers have posted "fit checks" showing off different ways they have styled these shoes. So by now, I have seen these shoes paired with everything from ribbed socks to micro mini skirts and cargo skirts, yet none of these combinations have swayed my negative opinion on these ballet flats. They are impractical, definitely not versatile and over-priced.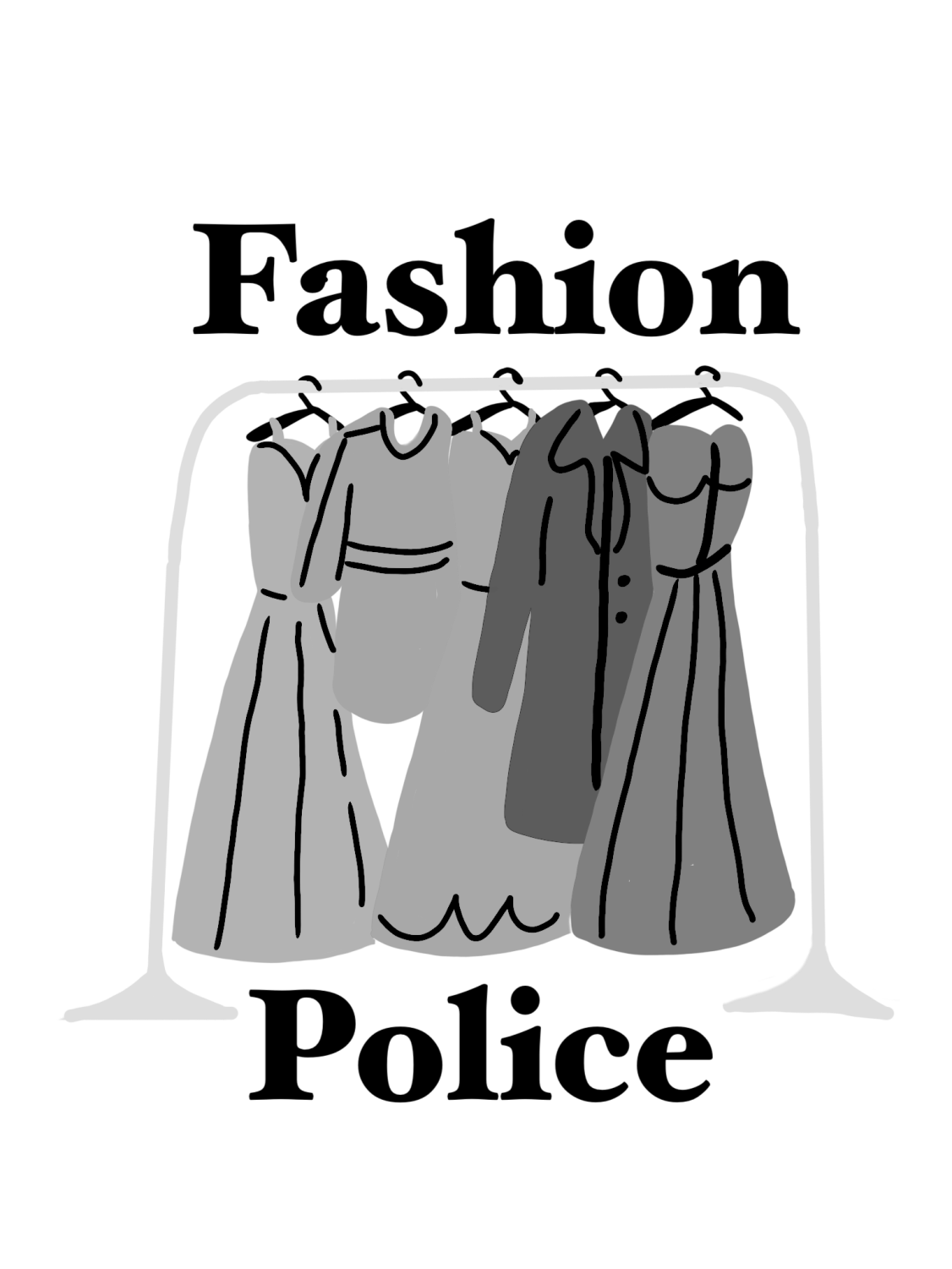 These $950 flats feature a dainty bow and a branded elastic strap. Beyond the brand name, I fail to see how these shoes are any different from generic ballet flats you could find for under $100 at stores like Nordstrom. Additionally, this design is not even new for the brand: in their 2016 spring/summer collection they released ballet flats, the only difference being the elastic straps.
Looking at these shoes, it is clear they are not made to wear for a day out, but instead for pictures or a few hours at a time at most. With the focus clearly being about design instead of comfort, these shoes are the epitome of "beauty is pain." 
Although I have seen many different takes on how to style these flats, I can confidently say that they only look good when with pieces that match the "soft" ballet aesthetic. Pairing them with cargo skirts or jeans does not look good nor does it match the style of the shoe. 
With all this said, it begs the question of why people are willing to spend almost $1000 on a pair of shoes that are generic at best. These Miu Miu ballet flats are not worth the attention they are receiving and definitely not worth the price considering their lack of versatility and practicality. If you want to style these flats, I recommend you save yourself some money and buy a pair with the same quality from Nordstrom.