Art is more than drawing
When I first heard the word "art," I thought it only pertained to drawing and similar activities. However, as I got older, I realized art is so much more than that.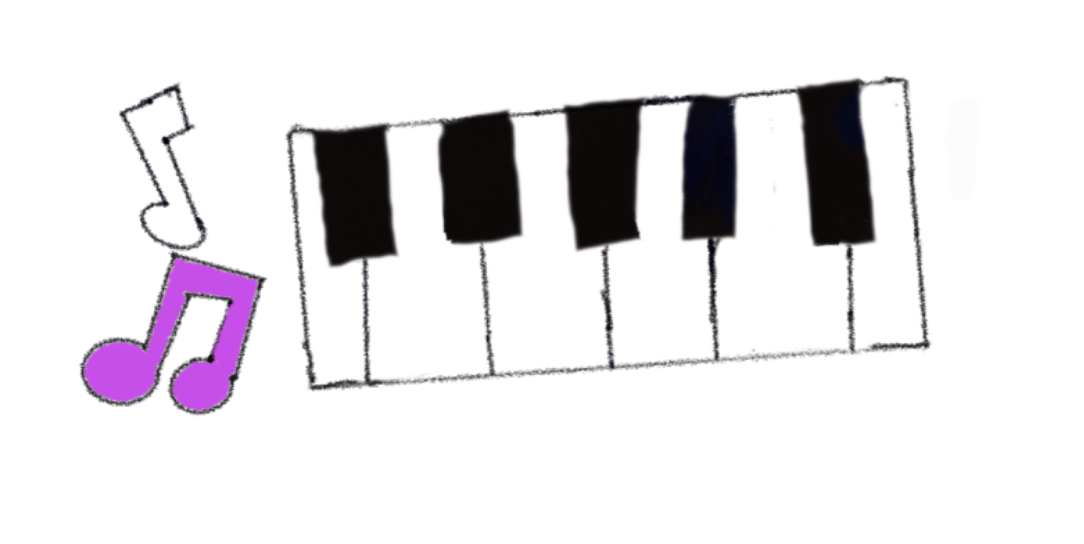 The term "art" encompasses, but is not limited to, drawing, painting, calligraphy, dancing and music. All of these forms of expression are both shaped and united principally by the creativity and limitless possibilities they provide. The reason people turn to art, I would argue, is due to the sheer variety it offers to the human experience.
I have been interested in the arts for most of my life. I started drawing and sketching at a young age, and during elementary school, I recall learning and practicing my cursive handwriting skills. However, I am best at playing musical instruments such as the drums and currently the piano.
I have found myself to be more musically inclined than I was six years ago. This has manifested itself in different ways, including my improvement in playing the piano as I have increased the difficulty of the pieces, pointing to my perseverance and endurance throughout the years.
Furthermore, awareness of the diversity and endless potential of art may bring certain noticeable advantages. In fact, possessing positive art educational experiences and abilities improves students' social and academic skills, such as through a reduction in disciplinary treatment, an improvement in standardized writing scores and an increase in compassion for others, according to Brookings Institute.
This highlights the fact that art skills are not just for people who seek to spend their entire life pursuing the subject. A strong arts education not only teaches students to recognize and appreciate the complex and layered nature of art, but it also allows them to observe the world more closely, according to Walden University.
Schools must raise their art budget, paving the way for the acceptance and recognition of increasingly innovative and creative works of art that may not have been thought of as art in the first place.
When people start recognizing that art extends beyond merely drawing and doodling, then they might be more inclined to broaden their perspective and can directly reap the creative benefits of doing so.