As artificial intelligence becomes more advanced and accessible, FUHSD implements new policies for the 2023-2024 school year to prevent the misuse of AI, principal Greg Giglio said. Despite concerns, school faculty acknowledge the potential benefits AI assistance can have in academic environments and are willing to experiment with it, LHS vice principal Yukari Salazar said.
At the end of last school year, instances of students abusing AI to cheat on their assignments forced the district to start creating AI usage policies, Giglio said.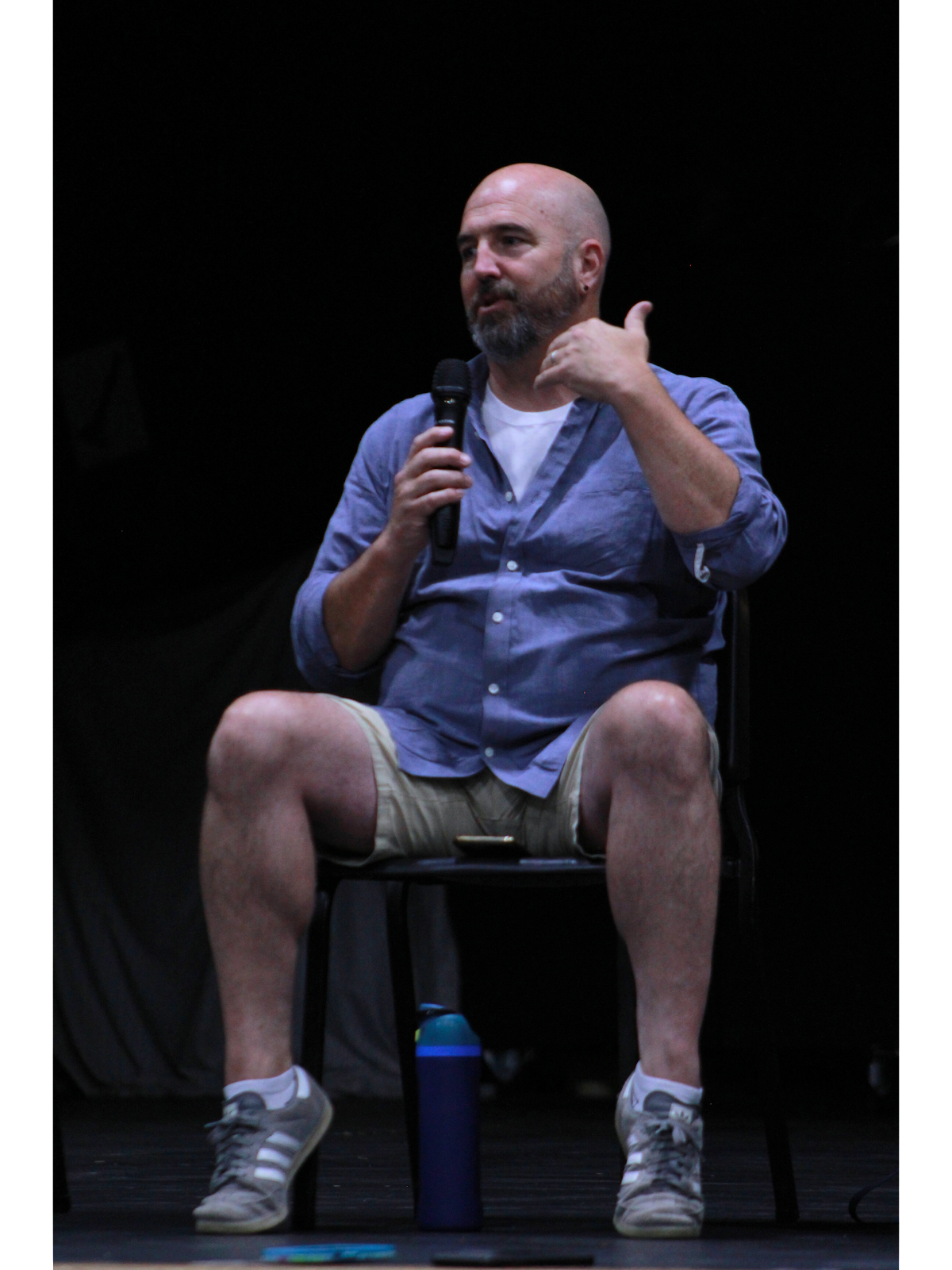 At the beginning of this school year, many courses such as AP U.S. government and economics implemented Oregon State University's AI policy into their syllabi. 
The syllabi state, "You may not use AI tools to draft your work, even if you edit, revise, or paraphrase it. There may be opportunities for you to use AI tools in this class. Where they exist, I will clearly specify when and in what capacity it is permissible for you to use these tools." 
These rules differ from last year's loose policies on prevention, which were hardly enforced by teachers, junior Kimia Hekmatnejad said. 
However, FUHSD is also considering initiatives to integrate AI into the current curriculum, especially because the controversy around AI usage in school work mirrors the one around calculators in the 1990s, superintendent Graham Clark said. 
"A lot of the older teachers at the time didn't want calculators to be used at all, [but] some of the newer [teachers thought] they could actually be helpful," Clark said. "Over time, everybody agreed that calculators have a good place in math classes and I'm sure that will also be the case with ChatGPT because it's not going to be banned or going away."
For example, an English teacher can have students compare their essays to AI-generated essays in order to gain crucial feedback, CHS principal Kami Tomberlain said. 
However, finding a balance with AI technology is difficult because it can aid students in completing simple tasks, but it is lackluster when it comes to deeper levels of learning, Tomberlain added. 
Although AI may prove unfruitful in deeper learning, it allows students to gain surface-level understanding. AI may be a potentially useful learning tool for students with learning disabilities or those learning a new subject, Salazar said. 
"For example, an ELD student who has never written an essay in English before may be able to use ChatGPT to write an outline," Salazar said. "It could be a way to really close those kinds of gaps, so I'm actually really excited."
Kyle Huang, a solution architect who oversees project progress at AI company Anyscale, said if companies can fine-tune AI, it can serve as an informative tool for students to receive necessary education.
AI still suffers from accuracy issues, Huang added, and users may not always know whether it is outputting fact or fiction. However, Huang said it can still write great essays and short paragraphs, but that students should refrain from doing this and instead use AI as a learning aid. 
"AI models are coming out on a weekly basis, with new technologies emerging to improve current models," Huang said. "It's pretty amazing to see technology develop this fast and benefit all human beings."