After graduating middle school, there comes a new set of high school freshmen every year. With that comes a new set of expectations, and many of them are not met, freshman Reva Karri said.
Looking forward to high school since elementary school, Karri said she expected it to be glamorous.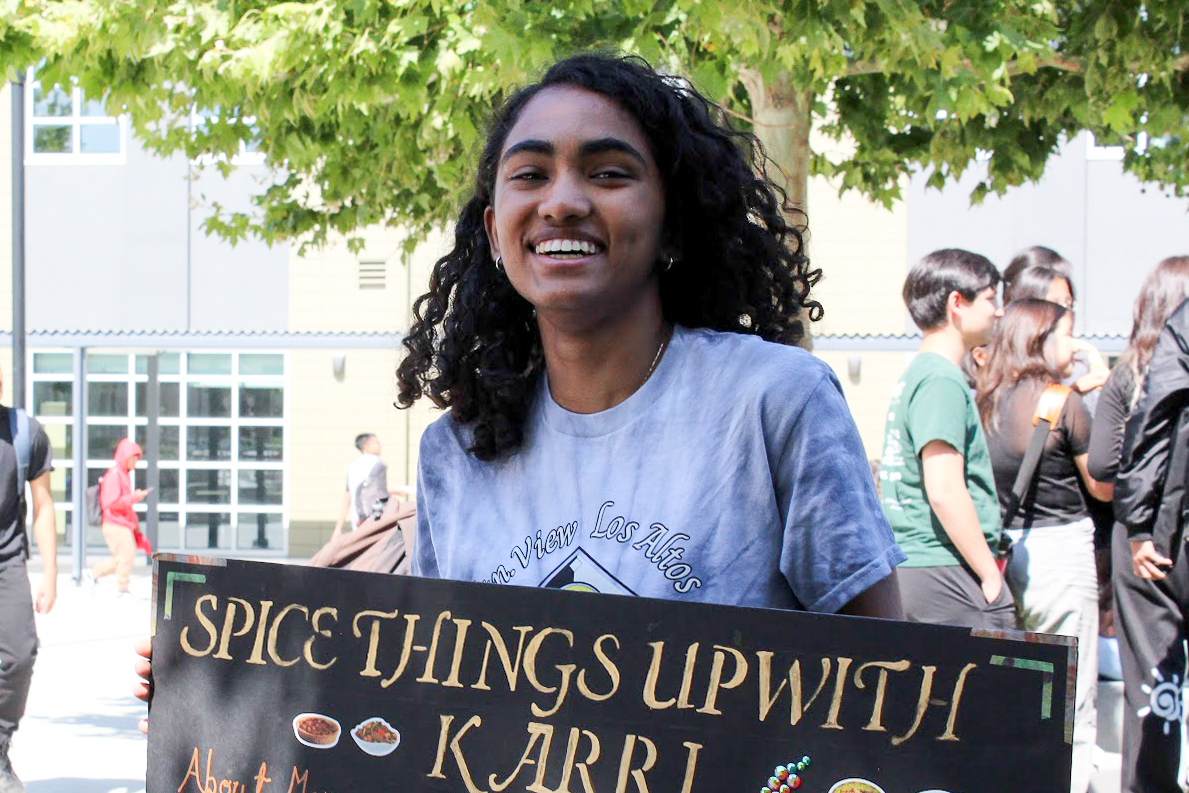 "A part of me thought it'd be a lot like how teen shows portray high school," Karri said. "I knew that wasn't true, but at the same time, I felt like high school would at least slightly be like that."
Karri said the reality of high school did not live up to her expectations. 
"It's not as grand as I expected it to be, I haven't found evidence of [high school being like the media's portrayal,]" Karri said. "I thought I would meet a lot more types of people since this school is significantly larger than my older schools."
Similarly, freshman Emily Guan said the media provides unrealistic expectations. 
"I've seen a lot of stressed high schoolers," Guan said "But in the media, it's usually just a lot of dating and relationships. Normal happenings are super exaggerated and made a very big deal out of, even when it shouldn't be." 
Guan said her initial expectations were proven wrong by what she heard academically.
"When I asked around, I heard that freshman year was pretty chill," Guan said. "Before I had expected it to be really hard, a lot of homework and just very stressful. I've had sophomore friends tell me that freshman year is basically like middle school all over again."
While the freshmen are adapting to their new workspace, the upperclassmen are returning to high school once again. A part of that group is sophomore Samyukta Rao, who said she is satisfied with her class schedule and teachers.
Rao said expectations from her teachers to do well in class have already increased from freshman year like time management and focus.
Coming from Lawson, a non-feeder middle school for HHS, Rao said in her freshman year, she did not have many friends.
"Last year, it was a little tough for me to go to events because I didn't really know anyone," Rao said.  "I still thought I wouldn't make as many friends and I'd be more nervous about it. I feel like this year is going much better."
Rao said she connected with people who shared the same struggle.
"Most of my friends are not from feeder schools too," Rao said. "[I did not expect to be where I am as a sophomore] because I thought I wouldn't make as many friends."
Karri said she hopes to expand her social circle in her freshman year.
"By the end of freshman year, I hope to have a bigger network of people," Karri said. "Currently, I feel a bit constrained to the people that I already know. I want to meet new people, people I haven't developed a deep connection with."