Groggy eyes open up as the fluorescent screens pierce the dark bags from late-night studying. An indistinct voice tells us to go onto CollegeBoard. From here, a simple internet search results in a red triangle indicating, "Your connection is not private." This was a common screen during and after last school year where I and many other students found themselves unable to connect to the internet through the school WiFi.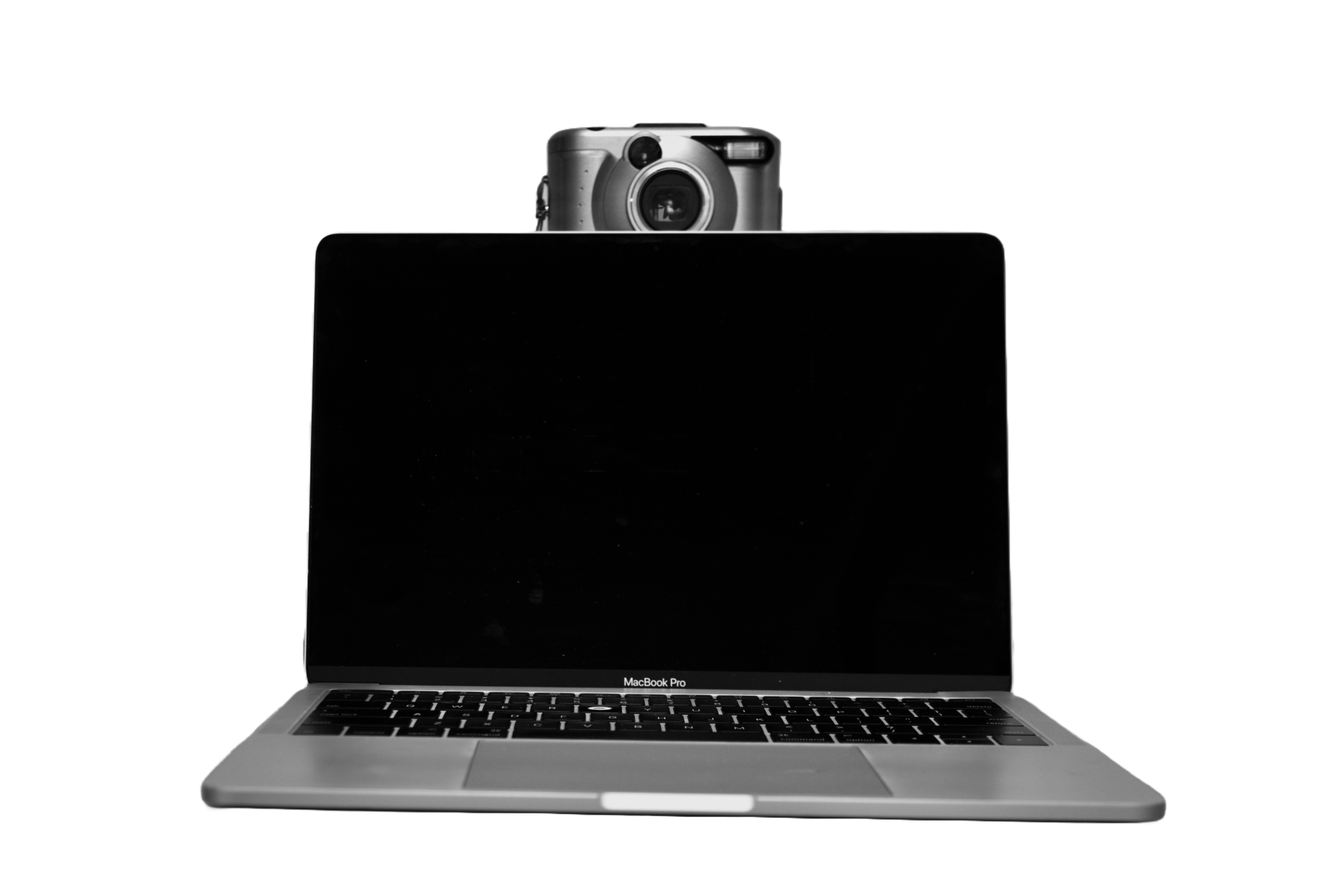 School WiFi is a valuable tool as it allows students to utilize the internet. This opens up a gateway to communication and educational resources, allowing us to engage with education and others in a more efficient way. However, additions of third-party measures such as Securly have made the process of using WiFi invasive and intrusive to student life. 
Securly is a security tool that monitors student activity, that scans for potential self-harm, bullying and violence both on and off campus, according to Securly. This means that school-issued Chromebooks could very easily be tracking classified student information. 
Securly weaves past the layers of encryption and privacy and collects data about public IP addresses, websites visited, searched terms, YouTube videos and social media posts alongside logging keystrokes. In fact, certain malware and spyware utilize the same techniques as well. 
With education moving forward towards a more technology-based curriculum – with even certain AP tests being taken online – there are questions about students' privacy and First Amendment rights. While students have always had rights to privacy and freedom of speech with the ruling of Tinker v. Des Moines, these rights are often disregarded by security companies like Securly. Under the guise of protecting the kids from harmful content, Securely is able to perform these intrusions and monitor student activity according to the Children's Internet Protection Act. 
While these student monitoring services may notify teachers about cyberbullying and other potentially harmful activities, students may unknowingly waive their rights to privacy off campus, leading to a greater distrust of the district and educational services as a whole. 
Students need to know their rights to privacy. As we are reaching a point where most curriculums are supplemented with online assignments, it becomes paramount that we are able to separate our private lives from the eyes of school administrators. 
Schools around the country are required under the CIPA to monitor students or they face budget cutting, according to FUHSD's 2021-2022 technology infrastructure overview. Because of this, it is on the students to mitigate the usage of Securly. Whether it is choosing not to use the WiFi altogether and utilizing cellular data, or navigating around the barriers using VPNs, we are still able to keep our right to privacy in the digital era.