Indo-Pak kicks off the year with new dancers
Culture club holds tryouts for this year's competition teams
The largest ethnic club on campus held tryouts last week for some of its dance teams. The teams are looking promising this year, junior and Raas captain Ninade Swadi said.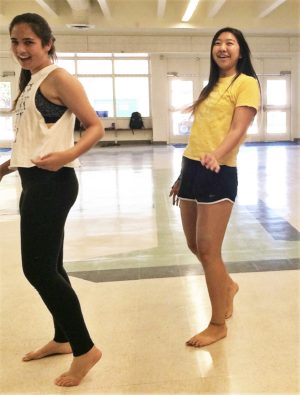 Last week the officers viewed tryouts for the Bhangra, Classical, Raas, Film and Windian teams.
Senior Rudhi Gokhale is co-president of Indo-pak, co-captain of the Film and Windian dance teams.
"Bhangra is a style of Punjabi folk dance that has a lot of energy and is really fun to do," Gokhale said.  
Classical and Raas are more traditional dances. Classical includes a broad variety of different traditional dances, while Raas is a specifically Gujarati folk dance that involves the use of dandiya sticks, Gokhale said.  
"Film is basically the Bollywood dance team. It's called Film because Bollywood dance is heavily used in Indian films," Gokhale said. "The way I would describe it is kind of like hip-hop with an Indian twist."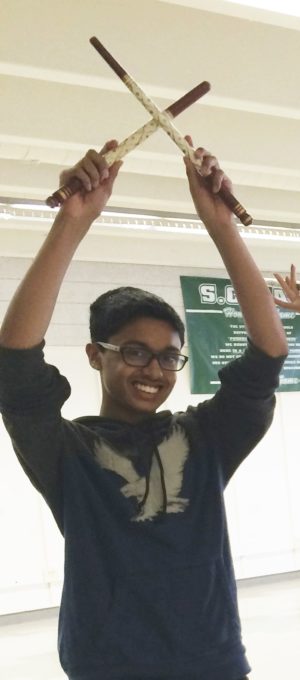 Windian, a combination of Bollywood and Bhangra, is the most popular team, Gokhale said. This team as well as Bhangra have been the most competitive in recent years.  Film is also becoming more competitive, Gokhale said. 
"[I joined Bhangra, Film and Raas] because I love dancing and I have a passion for dance," freshman Ruchi Chhadwa said.
Although Indo-Pak is focused specifically on Indian and Pakistani culture, it welcomes students from all different cultures to be on the teams and in the club.
Makeup tryouts for Windian are at 4 p.m. on Sun. in Ortega Park.  Also, Film makeups are Sun. at Ortega at 2 p.m. All the other team makeup tryouts are on Mon. at 4 p.m. in the Student Center.