Stars on Ice offers talent, excitement
17-year-old skaters give stellar performances
L
ast Friday some of the biggest stars in figure skating descended on the SAP Center for the Stars on Ice show. It consisted of jumps, beautiful costumes and immense talent.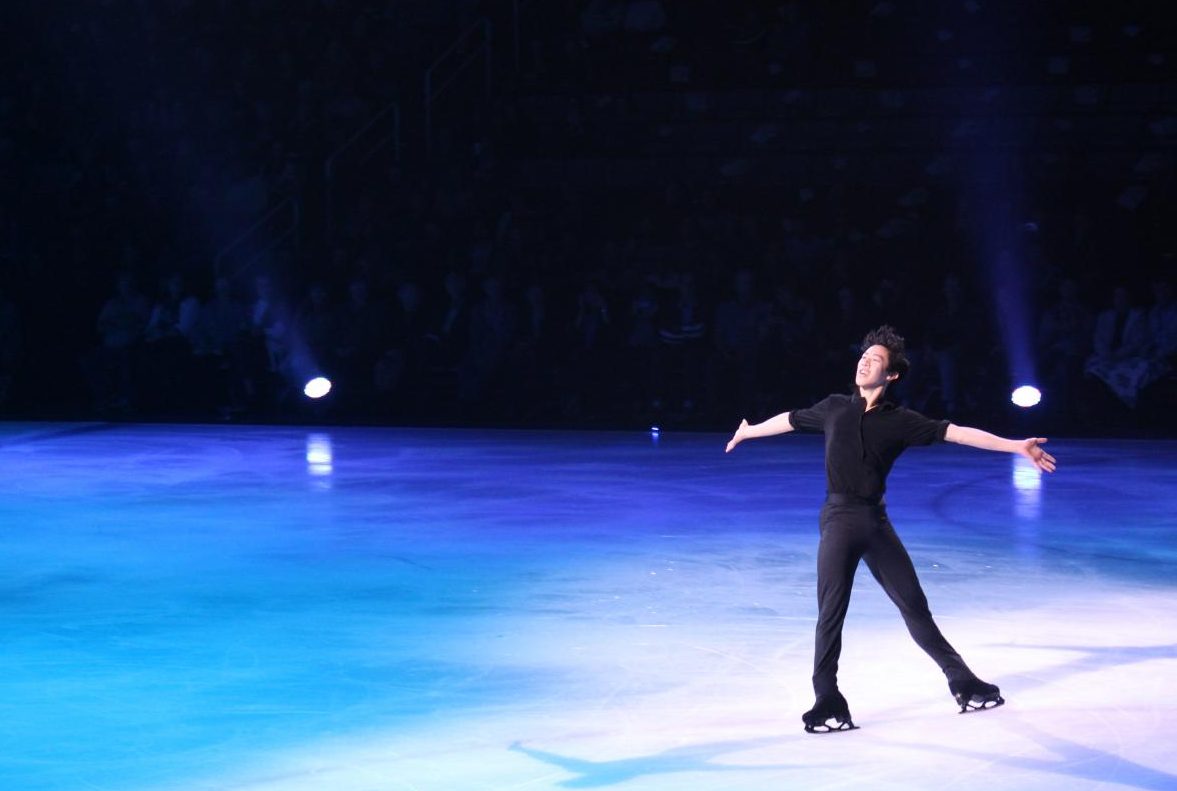 Going in, I was most excited about seeing 17-year-old Nathan Chen, this year's mens national champion and America's biggest hope for the category going into next year's Olympics. In Act One, Chen did his routine to "Stole the Show" by Kygo. He has used this in exhibition of various competitions for the past year, but he brought energy and enthusiasm which made his performance stand out.

In Act Two, Chen skated to "Parachute" by Otto Knows, complete with a fake phone, tie and endless charisma. He is known for his quadruple jumps after being the first to land five in one program last year, and he pulled one out for this performance. While all the skaters were captivating, Chen's stage presence and exceptional talent made him the most entertaining performer.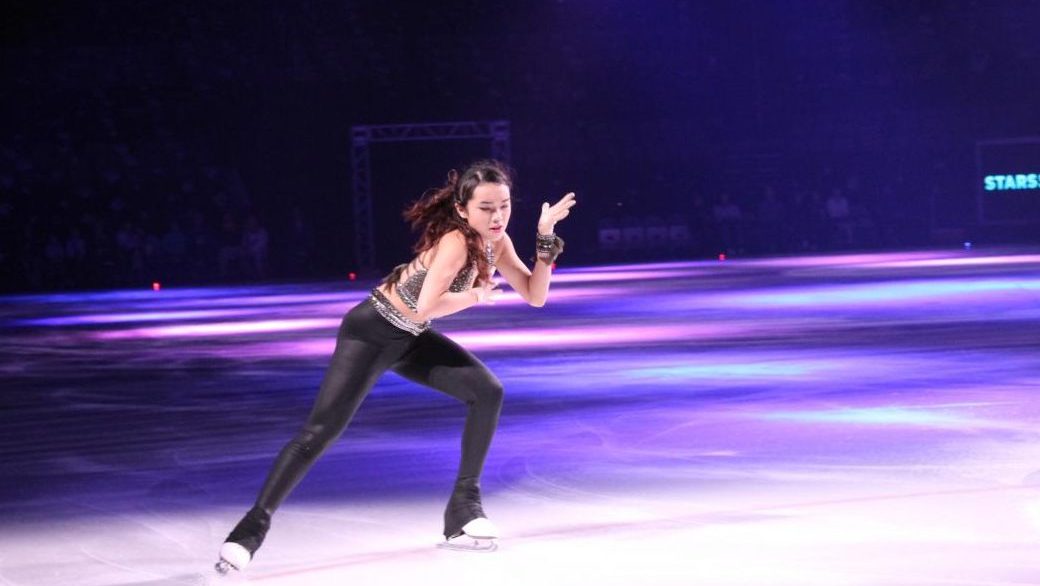 Fremont native Karen Chen, also a 17-year-old with no relation to Nathan, also had a standout performance. She skated to "Butterly Lovers" by Lu Si-qing in Act Two, with the dramatic music melding perfectly with the use of red fan props and the emotion she commands. The women's national champion is another big name going into the Olympics, and the confidence exuding from her on the ice makes her interesting to watch.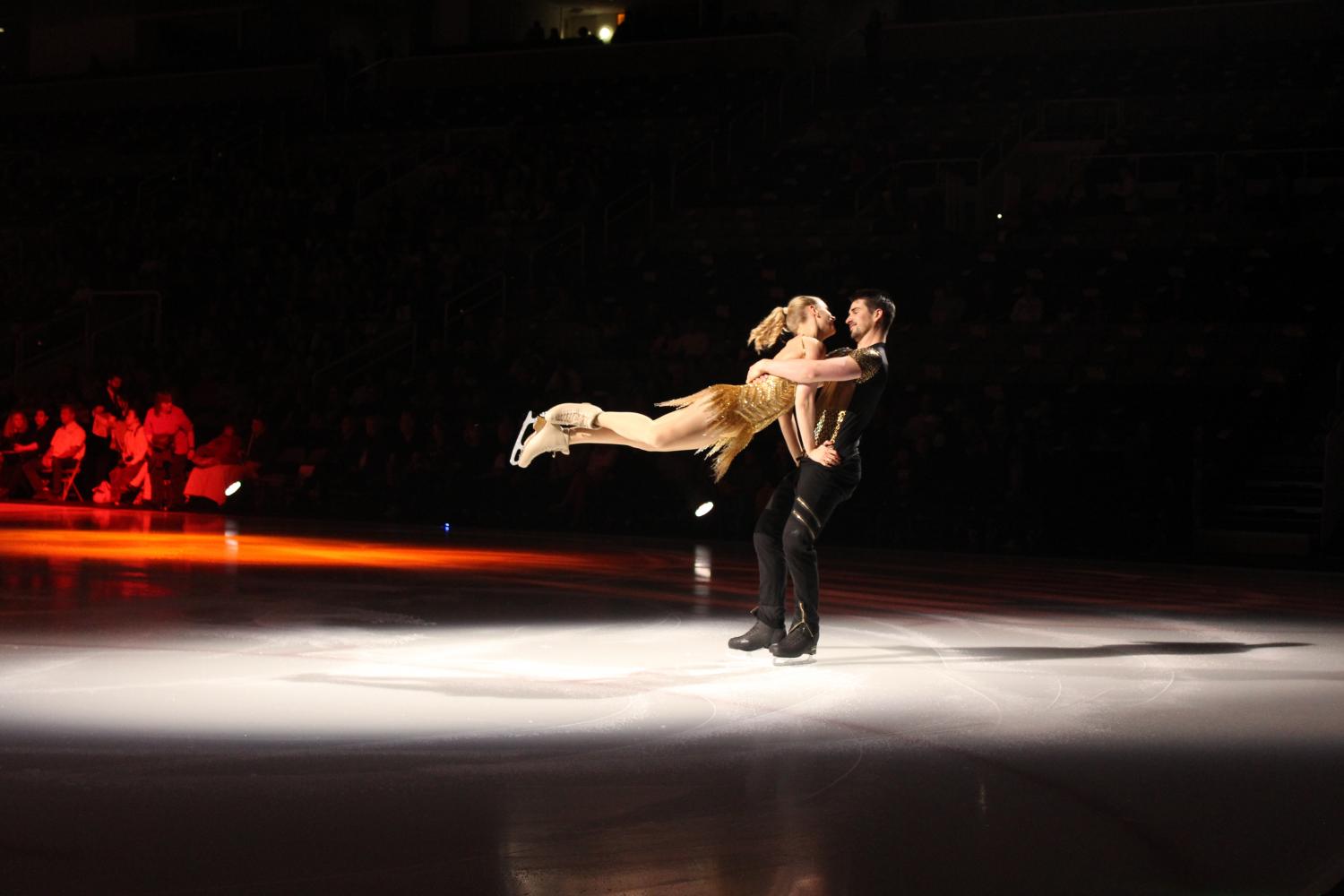 Ice dancers Madison Hubbell and Zachary Donohue also gave noteable performances. The charisma between the pair made them eye catching, and they perfectly held the tension of the music through a variety of stunts mixed with synchronized skating.
The true talent of the all-star studded cast was shown during the four cast performances, when all performers besides both Chens took to the ice together for large-scale performances. One of the unique aspects of Stars on Ice was bringing together so many incredible performers for one show, which was highlighted by these beautiful choreographies.
Stars on Ice will return to the SAP center next year following the 2018 Olympics. Even for those who are not avid fans, the show provides stunning performances and a unique entertainment experience. Many of the skaters will also return in December of next year for the U.S. nationals at the SAP center.