What makes a break a good break?
The approach of a break is always a sign of hope for high school students. Break means no early morning alarms, lectures, pop quizzes or tests.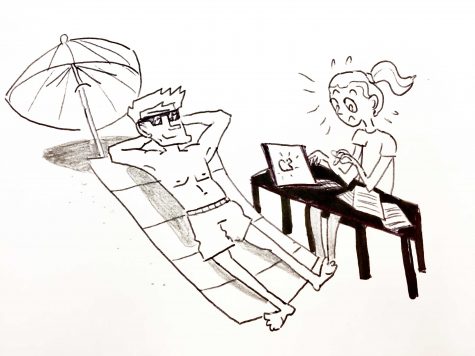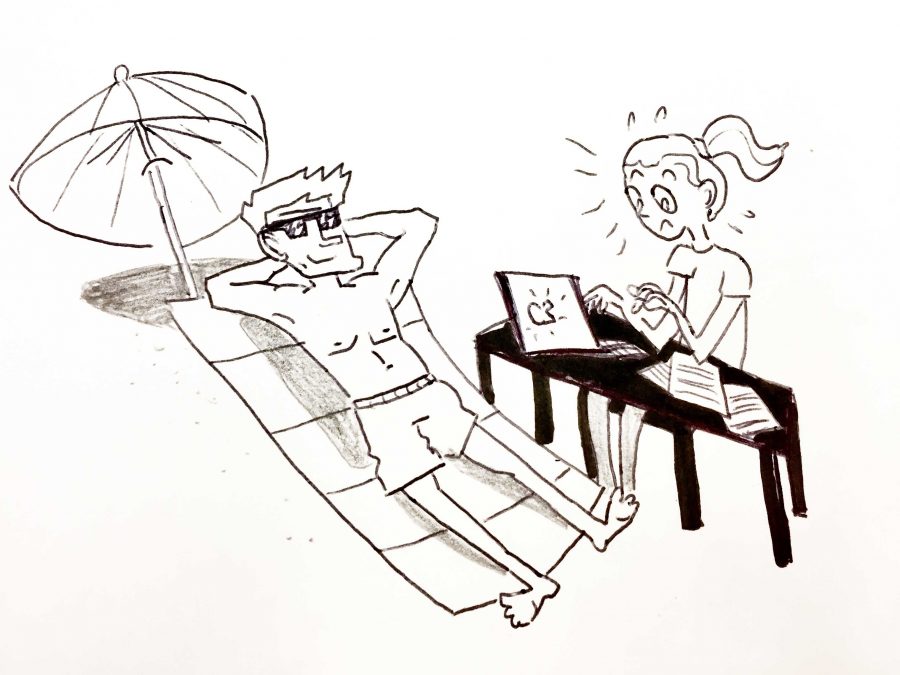 It is hailed as a time for rest and relaxation, and for most high school students, as a getaway from school.
Unfortunately, breaks always have an end.
The reality is that when I am on break, the knowledge that it will be over soon and I will have to return to school holds me back from truly enjoying myself. And for some, this thought encourages them to do the opposite, essentially having the "you only live once" break.
This doesn't necessarily mean going bungee jumping off a cliff, but rather looking past the idea that your break will end, and enjoying the moment.
If you are able to go on a tropical vacation away from home, that's a wonderful opportunity, but keep in mind that shifting back into school mode after returning home is quite difficult.
At the same time, staying home while studying and doing homework is not much of a break either, which poses the question of how one can create the perfect break.
Think of how much you need this break. If it is a three-day weekend and you don't feel drained, then stay at home and work on your homework, but set aside some time to go on a hike or shopping with your friends. This way, you are not confined.
But if you just finished a long week of finals and can no longer look at a textbook, then it is best to take some time away from school work and enjoy what makes you happy, so your break is memorable.
Really, it's about the balance that fulfills your need for a break.