Do students feel welcome?
As students are an integral part of any school, schools do their best to ensure they feel safe and welcomed during their experience. Student advocate Steve Schmidt is part of the staff that makes sure students feel comfortable on campus.
"I want everyone to feel comfortable and not stressed," Schmidt said, "and that's not easy. It's one of those things where you try to connect people the best way you can, and to work with them if they need it and give them opportunities to come talk if they want to."
Students' answers on whether they feel welcomed on campus varied.
Senior Max Villa said the school is successful in creating a generally com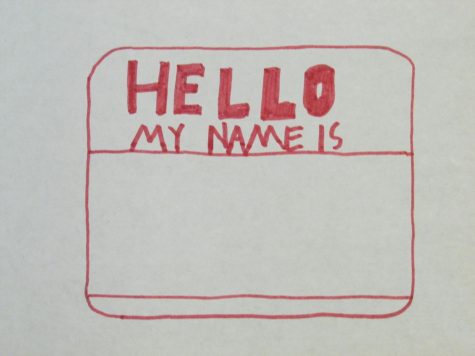 fortable atmosphere for its students.
"I feel very welcome at school," Villa said. "I feel like the Homestead spirit is what mostly makes me feel welcome."
Others, like sophomore Riya Nigudkar, similarly feel welcome, mentioning the contribution that students in particular make to generate the school's positive climate.
"It's the diversity that makes me feel welcome," Nigudkar said. "I feel like my [friend] group is so welcoming and we just have so many of us and we just — we get along. And even in different classes, there are so many people you can find and meet."
However, not all students feel comfortable at school. In contrast to Nigudkar and Villa, freshman Alice Lee said the school's environment is unwelcoming and students are the main cause of this.
"I feel like it's not that much of the school [being unwelcoming]," Lee said. "It's just teenagers this age, they are all like that."
Schmidt said he hopes that, by working with students, he can help them form greater bonds with others on campus.
"Part of being a teenager is wanted to be a part of something," Schmidt said, "to feel connected, have friends, [participate in] extracurricular activities, a club, a group. I think it's just part of feeling [like a] part of the community"
Schmidt said there are a lot of simple things that students can do to help their fellow students feel welcome on campus.
"Sometimes it's just a smile," Schmidt said, "sometimes it's asking them to come to a club, sometimes it's asking them to be part of the group. It's just trying to find things that they have in common."