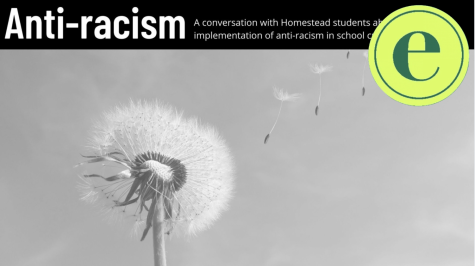 By Bobby Gorelick, Evelyn Solis

October 8, 2020
Two students -- senior Lotus Taylor and sophomore Noga Aloni -- passionate about anti-racism work speak their thoughts on Homestead's new anti-racism modules and their opinions about racism. Hear more in this podcast by Bobby Gorelick and Evelyn Solis. ...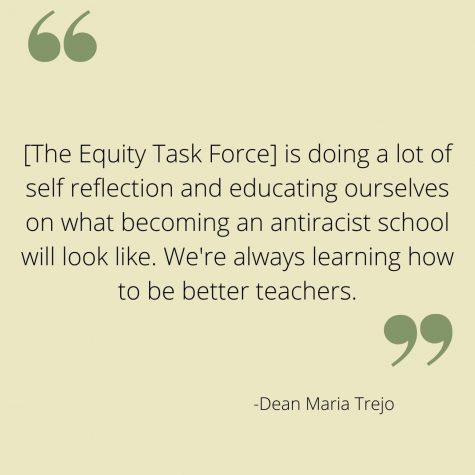 By Nika Bondar, Madhavi Karthik, and Erin Loh

October 2, 2020
The murder of George Floyd on May 25 generated waves of self assessment that impacted every community in the United States, including HHS.  Teachers are now required to attend seminars and re-evaluate their standard teaching practices through the lens of antiracism, Principal Greg Giglio said. The new me...