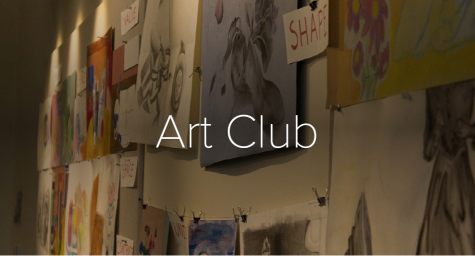 By Leila Salam

November 5, 2019
...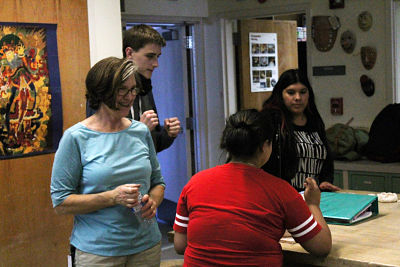 By Rachel Hildebrand, Editor-In-Chief

October 13, 2015
A s 3D-Design teacher Clare Dee sat in the nearly empty auditorium during a play she was chaperoning, she said she could not help but think of the packed bleachers and energetic crowd of the football game she had recently attended. Determined to make a change, Dee met with the other art depart...
ISSUE 2 IS OUT NOW!
Get your own copy of Issue 2 in C102!
Follow The Epitaph on Instagram!