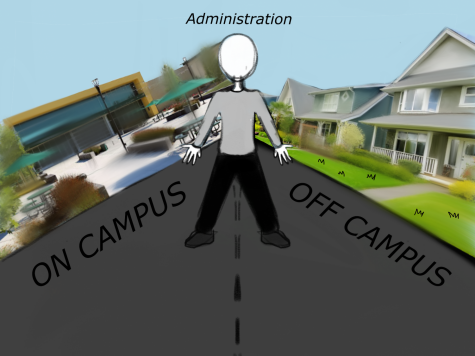 February 17, 2020
It all started as a game.  Created by two seniors, each player in "Homestead Assassin" is randomly assigned a target, a student they are meant to "assassinate" with a nerf gun or water balloon before the established deadline.  After the target is eliminated, they move on to the next ...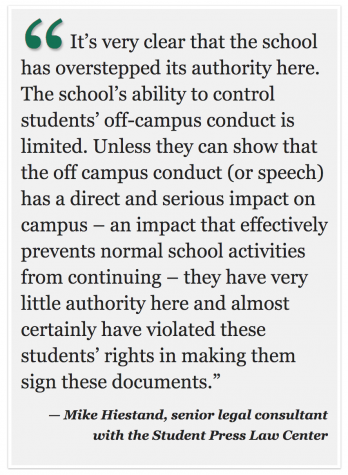 By Shruti Magesh, with additional reporting by Jacqueline Beaufore, Seo Young Hwang and Ritaja Subrahmanya

February 16, 2020
Imitation weapons, stripping, videotaping without permission among safety concerns cited in banning of "Homestead Assassin" The "Homestead Assassin" game was shut down by the administration last week due to potential safety issues and a violation of school rules, according to an email sent by ...