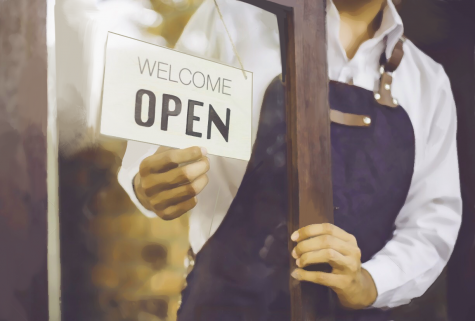 May 23, 2020
Gov. Newsom announced that on May 8 California would begin to ease lockdown restrictions and allow certain businesses that were deemed as "not essential" to reopen, The Guardian reported. According to The New York Times California has started stage two of the four-phase reopening plan which  allows ...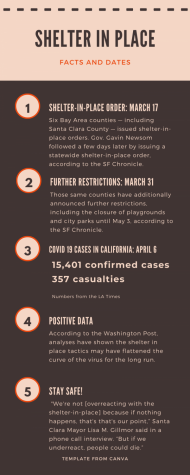 By Karuna Chandran and Shruti Magesh

April 6, 2020
With the ongoing spread of COVID-19, six Bay Area counties — including Santa Clara County — issued shelter-in-place orders, which began on Tuesday, March 17 and was expected to last until Tuesday, April 7. Gov. Gavin Newsom followed a few days later, issuing a statewide shelter-in-place ord...