California eases COVID-19 lockdown restrictions
Lockdown restrictions eased in California as stage two takes effect
Gov. Newsom announced that on May 8 California would begin to ease lockdown restrictions and allow certain businesses that were deemed as "not essential" to reopen, The Guardian reported.
According to The New York Times California has started stage two of the four-phase reopening plan which  allows non essential businesses such as bookstores, florists, and any business that sells items through curbside pickup to reopen. 
This stage will be executed gradually. According to the California government, non-essential businesses will only be allowed to open after they implement certain modifications. These modifications include performing a detailed risk assessment and installing a site-specific protection plan, training employees on how to limit the spread of COVID-19 and how to screen themselves for symptoms, drafting the disinfecting protocols and marking  physical distancing guidelines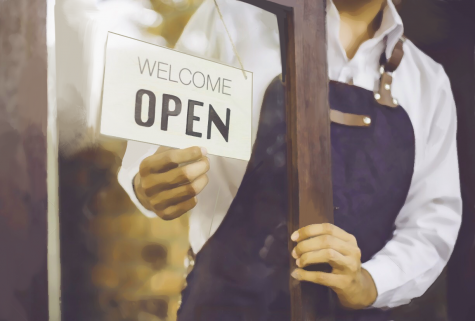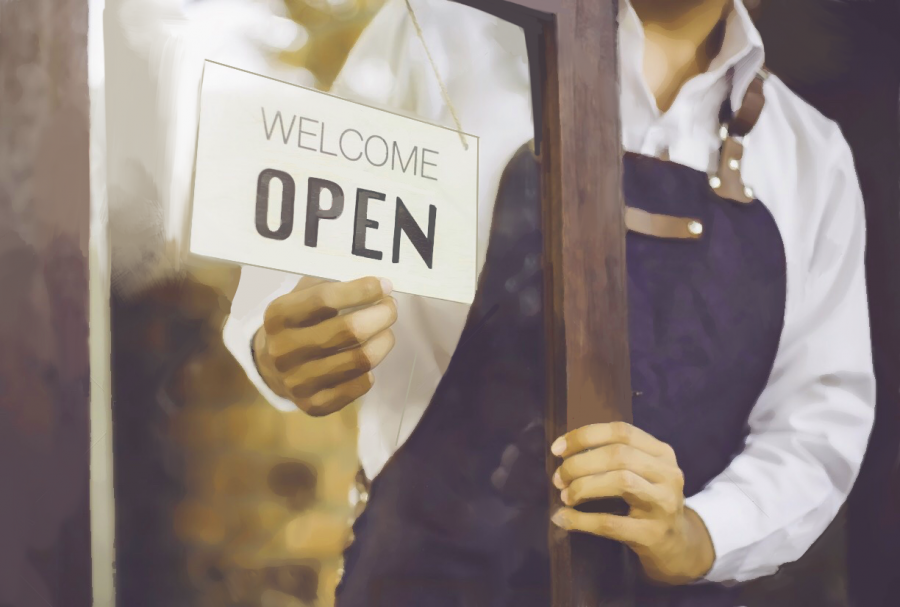 However, some businesses like shopping malls, dine-in restaurants and personal services such as car washes and pet grooming businesses will not be allowed to reopen until later in stage two, as they attract large crowds and would break the rules of social distancing. "This is a very positive sign and it has only happened for one reason: the data says it can happen," Newsom said. 
Senior Rafael Gurrola said he is glad that the government is slowly loosening the lockdown restrictions and is excited for quarantine to end. 
"I'm looking forward to hanging out with my friends and going to the movie theater because I haven't been able to go due to the lockdown," Gurrola said.
Unlike Gurrola, some students, including sophomore Asha Agarwal, are worried the government is lessening restrictions too soon.     
"I don't think that it is a good idea yet because I don't believe that we have had a  significant decline in the number of cases and deaths," Agarwal said. "I don't think that testing has improved enough that we can start loosening restrictions."
Freshman Katherine Hegblom has similar worries, and said that loosening the restrictions so soon may cause an increase of cases.
"I feel like [loosening lockdown restrictions] might make it worse again and it is not worth another two months in quarantine to fix it," Hegblom said. "I would rather wait a little bit longer than have to start all over again."