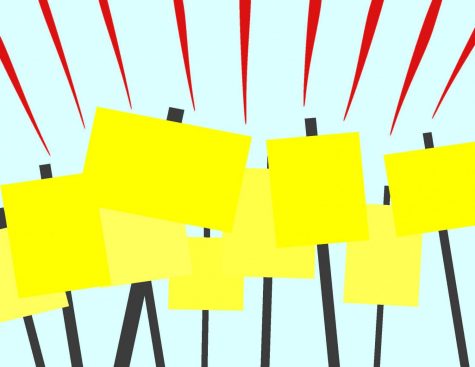 May 16, 2020
With over 1 million Americans infected, the U.S. now has the highest number of COVID-19 cases according to NPR. Even so, these numbers have not stopped some from protesting the measures used to keep them safe. According to The Orange County Register, between 2,500-3,000 people turned up in Huntington...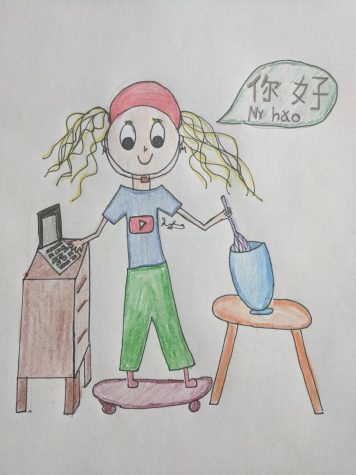 By Karuna Chandran and Madhavi Karthik

April 29, 2020
The COVID-19 outbreaks can be stress-inducing for many people, according to the CDC. However, according to the Australian Government Department of Health, learning a new hobby can offset this stress and improve mental wellbeing.  Freshman Elizabeth Kunz said in a phone interview she started learning t...