PetCode: from QR code to company
Juniors Karan Dalal and Arnuv Tandon develop a product for pet owners
Quarantine gave juniors Karan Dalal and Arnuv Tandon the opportunity they were waiting for to develop their own business. With their combined entrepreneurial spirit, Dalal and Tandon they took advantage of the extra time provided by virtual learning to develop a potential business idea for their company, PetCode.
"[Dalal] has the leadership skills necessary to run the company and I have the technical background for website development and the app," PetCode's CTO Tandon said in a Zoom interview.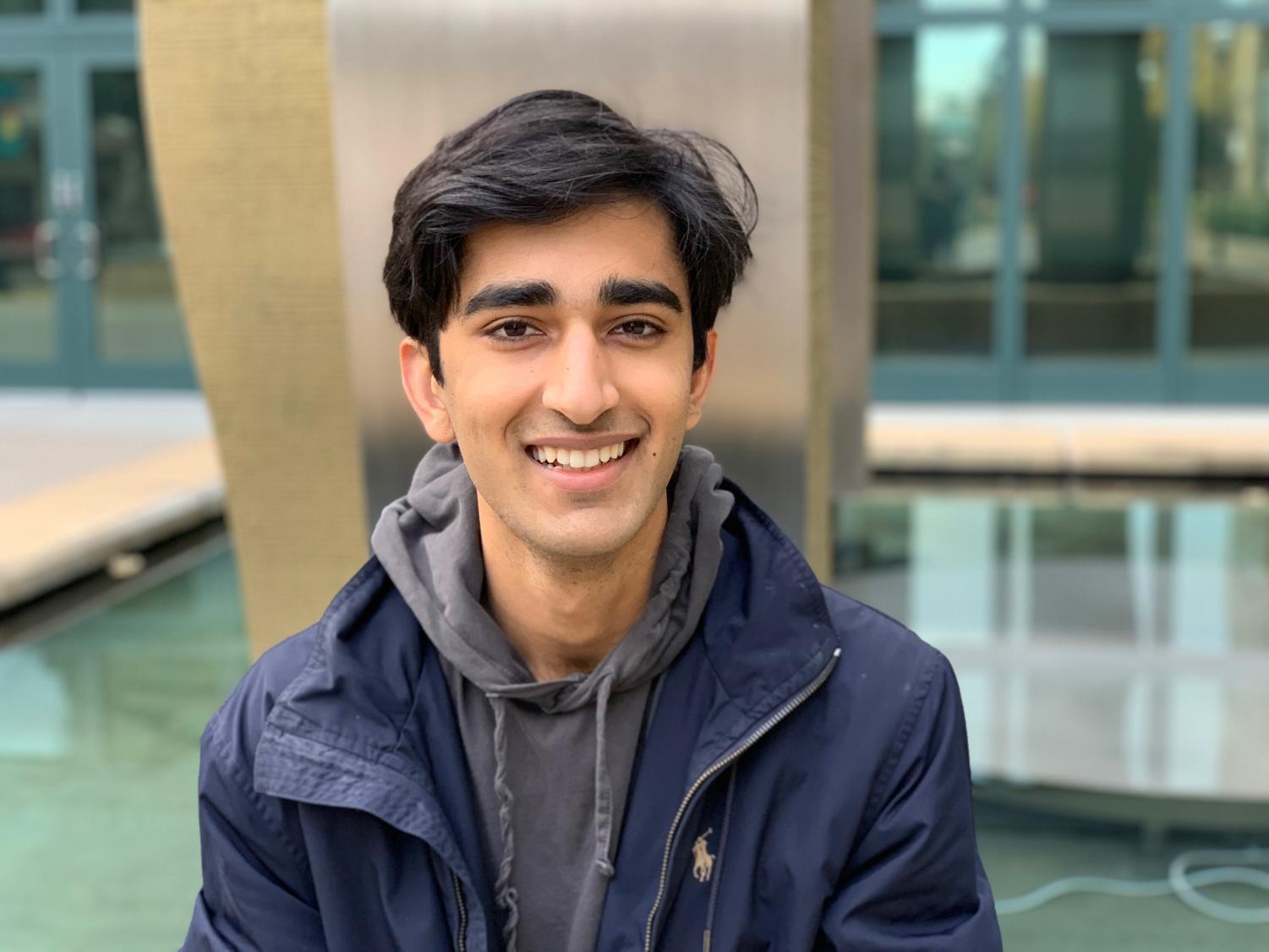 The pair said they first figured out an issue that was relevant to themselves and others. They settled on pets since Dalal has a goldendoodle and Tandon, a labradoodle.
Their main goal was to make information regarding pet's safety, health and social wellbeing more accessible to their owners and lower the barrier of entry for pet ownership, allowing for more new pet owners, Dalal said. They started with a QR tag to link to a virtual pet profile, Dalal said.
Then, building on that idea, they added more features as needed. One to two months in, Dalal and Tandon said they had developed their business enough to need a website and an app.
"We realized it wasn't feasible having the two of us working on it," Dalal said in a Zoom interview. "At that point, we started looking towards expanding our team."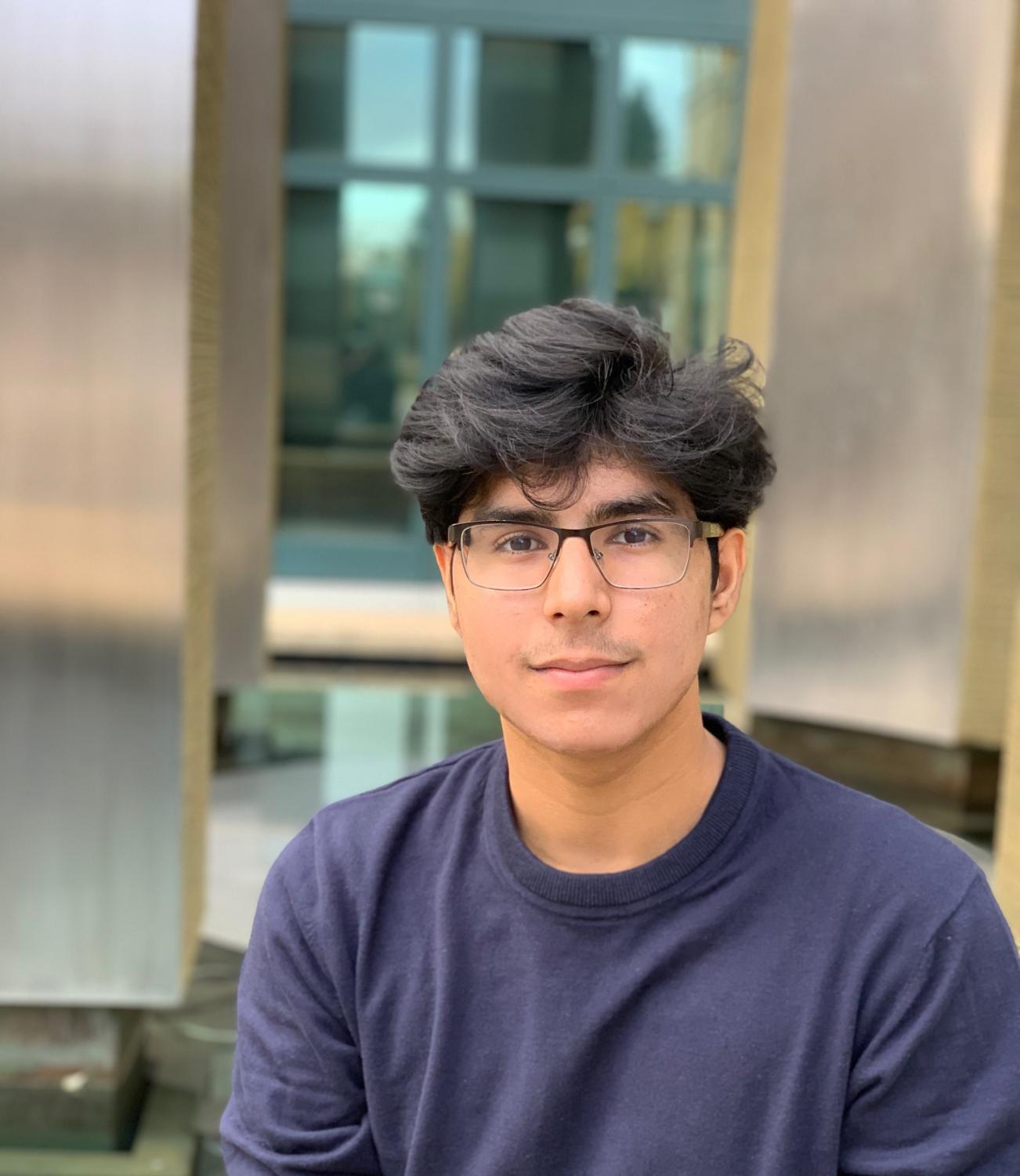 Dalal and Tandon said they used LinkedIn to reach out to over 200 people, interview around 50 and narrow it down to a team of eight: two app developers, two web developers, a graphic designer and a content writer, Tandon said.
One exception to the intensive outside hiring process is PetCode's Director of Marketing, junior Kate Estes. Estes demonstrated fantastic graphic design skills on their Robotics team and Dalal said he reached out to her personally.
Estes said she agreed at first to expand her portfolio, but as she learned more about the product, she was excited to join the team.
Estes said she is passionate about graphic design and enjoys her work, especially the challenge of making it look seamless.
"If it's done right then you shouldn't really notice that the graphic design is there," Estes said in a Zoom interview. "Everything should just work exactly how you expect and I think people don't appreciate all the time and effort that goes into that."
Dalal and Tandon said they also needed guidance on running a company, so they started working with Silicon Valley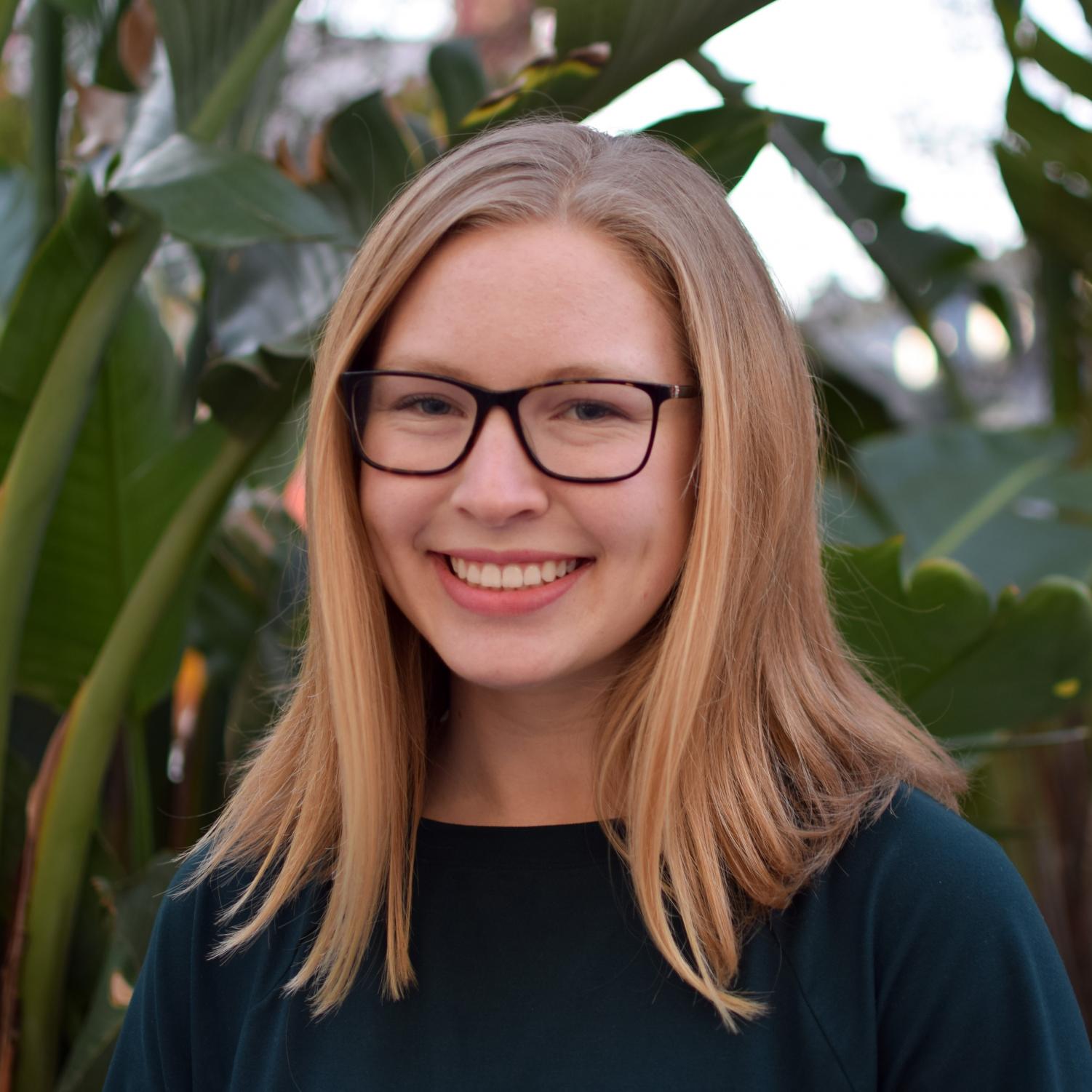 SCORE, an organization that offers free mentoring to local small businesses.
"We had no formal training, so these mentors guide us along the way," Dalal said, "like which way do you turn your ship, don't turn your ship towards the iceberg."
Their mentors have also helped them run the company effectively, specifically with the challenge of managing a team spread out across North America. With the pandemic and employees in San Francisco, Texas and Canada, Dalal and Tandon manage their company virtually and their main challenge is creating a team that wants to work with each other, Tandon said.
Estes said they have accomplished this and she enjoys their team's dynamic. She has been thinking of her coworkers more as friends, hoping to one day meet them, she said.
"There's still that fun aspect," Estes said, "but [our weekly meetings] feel professional. It doesn't really feel like we're in high school."
Dalal said their team is extremely dedicated to the company.
"['Company'] is more of a personal definition in the sense that it's really about how much time you personally are putting in and you have to ask yourself, this a business that I'm actually looking to take towards the moon," Dalal said. "Rather than just working on a side hustle for the sake of it."
Tandon said as students with many commitments, there are sacrifices the team makes for the company, through which they've learned time management skills.
"You can only balance so many plates before they all fall down," Tandon said, "so we really had to strike that balance."
There is an overall feeling of pride for all the work they've put in the last several months.
"It's empowering to have created a whole company just as high schoolers," Estes said.
Their next steps are to focus on taking each day at a time and celebrating their victories as they go along, Dalal said.
Even though these last several months have been grueling, all three members from HHS said they recommend this experience for an opportunity to build invaluable skills, but also because the resources available make it easy to begin, Dalal said. He said he wants students to have the same experience of starting their own business and watching it bloom into something special.
Tandon said he also anticipates the future.
"I find personally the most gratifying part is looking forward and seeing how big this could become," Tandon said. "What keeps the team up at night is how our efforts can translate into a real product in the world."